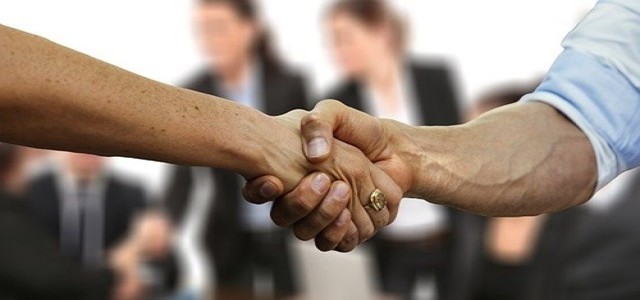 Singapore-based crypto borrowing and lending platform Hodlnaut recently revealed its partnership with Fireblocks, a leading enterprise-grade platform that provides safe and secure storage, provisioning, and moving of digital assets. The company aims to give the safest customer experience possible, and it is confident that Fireblocks will help it in doing so.
It is worth noting that Fireblocks provides multi-layer security, eliminates single points of failure, and protects digital assets from internal complicity, cyber-attacks, and human error using next-gen hardware isolation technology (SGX) and private key security (MPC-CMP).
For the record, Hodlnaut has a USD 250 million AUM (asset under management) and is growing at a 20% month-over-month rate, necessitating the use of an agile custodial assets management platform that would enable secure transactions at scale while also reducing rates.
Users can now get safe and hassle-free access to their digital assets 24/7 with the integration of Fireblocks. Furthermore, protocol-agnostic MPC-CMP of Fireblocks allows for unified blockchain integration and swiftly adds support for new tokens.
Attesting to the firm's capabilities, Michael Shaulov, CEO at Fireblocks, mentioned they are thrilled to help Hodlnaut safeguard their increasing user base by providing the digital asset infrastructure they require.
Hodlnaut has also conducted a penetration test as part of its commitment to providing a safe and secure, and remarkable service. Simon Lee, CTO & Co-Founder of Hodlnaut, expressed they completed a comprehensive Vulnerability Assessment and Penetration Test (VAPT) on their web platform, which has considerably improved their security posture.
To improve the user experience, Hodlnaut is reportedly planning to release an iOS app in the third quarter of this year. Customers could deposit and withdraw crypto assets and monitor their crypto holdings using the app on their iPhones. Among other new features, the update will also offer identity verification and smooth withdrawals.
Source Credits- https://www.prnewswire.com/news-releases/hodlnaut-selects-fireblocks-to-provide-robust-security-for-digital-assets-301320730.html