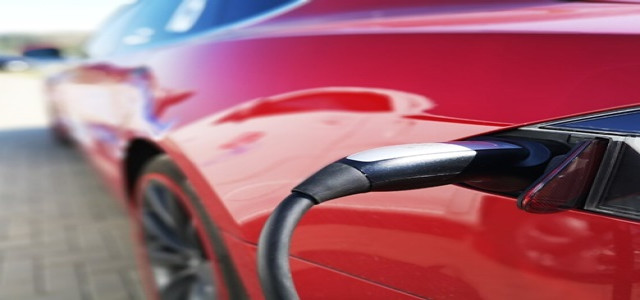 Honda Motor Co. has announced that it will launch 30 electric car models by 2030, with a production volume of over 2 million vehicles annually.
Over the next ten years, the Japanese automaker will invest USD 40 billion in its electrification drive, which will also include developing its electrified architecture as well as analyzing its prospects in space exploration, avatar robots, eVTOL, and other areas.
According to Toshihiro Mibe, Honda's CEO, the company will invest around USD 64 billion in research and development over the next decade, as well as an additional USD 80 million per year in start-ups that could allow the Honda to expand its operations and move to offer combined solutions from selling products alone.
By 2024, Honda plans to introduce a cheap mini-EV vehicle for commercial use in Japan, with a price tag of USD 8,000. Honda will then begin to roll out personal use EV SUVs & mini-EVs.
The CEO further claimed that Honda will first start selling cars for commercial usage because Japan lacks in terms of charging infrastructure that will be required for a large-scale EV deployment.
Honda also hopes to introduce two mid-to-large EV cars in North America by the same year, a Honda Prologue SUV and an Acura SUV, that are currently being developed with General Motors at costs that are cost-competitive with ICE vehicles.
Speaking of which, Honda and GM have announced a partnership to co-develop electric vehicles in North America by 2027, based on GM's Ultium platform, that will cost under USD 30,000.
In addition, Mibe reaffirmed Honda's previous commitment to launch 10 new electric vehicles in China under the e:N Series by 2027, two of which are expected to go on sale this year. To assist production in one of its most important markets, Honda plans to develop a dedicated EV plant in Guangzhou and Wuhan as well.
Source Credit:
https://techcrunch.com/2022/04/11/honda-to-launch-30-ev-models-by-2030/