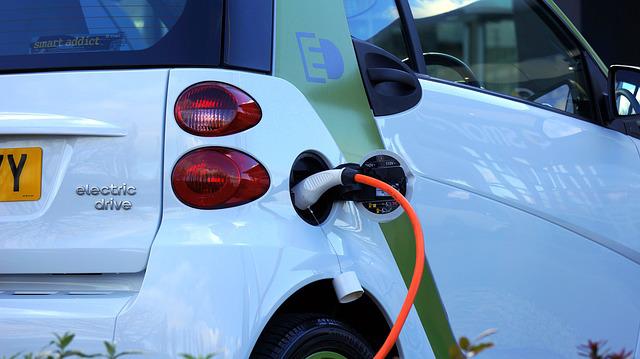 Hyundai Motor Company has recently released a statement claiming that it would soon direct its efforts toward building South Korea's first electric vehicle (EV) factory, marking its first automobile plant in the country in three decades.
Interestingly, South Korea's biggest car manufacturer last set up a production facility in the country in 1996. Further investigation into the matter relayed that the company was due to begin production in 2025, after settling wage negotiations.
In May this year, Hyundai Motor Group, the parent company of Honda Motor Company and Kia Corporation confirmed that it would be investing a sum of USD 48.1 billion through 2025, to fulfill its mission.
Despite this strategic planning, several workers within unions in South Korea voted for a strike, demanding higher wages, and criticizing the management for prioritizing investments outside the country.
In retaliation, the company has claimed that its plan to expand automotive operations beyond the boundaries of the country will play a crucial role in improving the current local capacity in the coming years.
Notably, the first EV facility will conduct operations from Georgia in the U.S. wherein preliminary processes would begin in 2023 and commercial production would reach its full potential by 2025.
The company is slated to direct a sum of USD 5.5 billion as an initial investment to set the wheels churning at the battery manufacturing facility in Georgia. This plan was laid out during U.S. President Joe Biden's first visit to South Korea.
Analysts claimed that the EV factory is bound to generate substantial returns for the company in the forthcoming years, as the country is soon progressing toward a ban on the sales of internal-combustion-engine vehicles within specific markets to reduce carbon emissions.
Other schemes within the budget would include the opening of an electric Purpose-Built Vehicle (PBV) production line in Hwaseong, Gyeonggi Province wherein a whopping 150,000 units are scheduled to be built per year.
Source Credits –
https://www.moneycontrol.com/news/world/hyundai-motor-to-build-first-fully-dedicated-ev-factory-in-south-korea-8812511.html