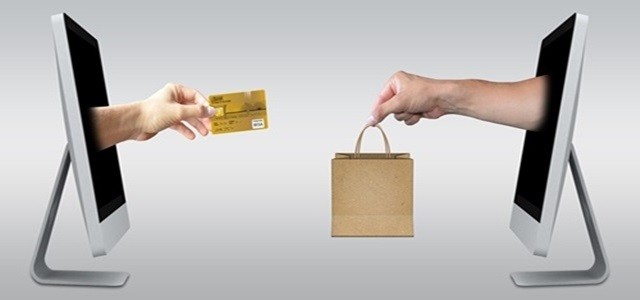 Ikea, the leading home décor and furnishing giant, has recently acquired Geomagical Labs, which is a startup developing artificial intelligence-based imaging.
Geomagical Labs has been developing various technologies based on computer vision that lets users scan the room rapidly by using smartphones, rendering a panoramic 3D picture in a matter of minutes, removing all the furniture present in the picture and adding newer items according to their choices.
Ikea will be implementing this first product made by Geomagical Labs in its website as well as apps to allow people to make an accurate visualization of their spaces and the way they shall appear with Ikea furniture in them.
Ikea had developed a visualization tool based on AR before and was one of the first firms to use the AR developer kit of Apple years ago, but the new technology represents far more useful and accurate development while also offering Ikea the tools that it could build more features upon in the near future.
The Chief Digital Officer of Ikea Retail, Barbara Martin Coppola said that the company is looking forward to seeing users use the technology and play around with whatever they deem fit. Ikea decided to buy the startup and not just partner with it for various reasons, with the prime one being that the technology is groundbreaking and exceptional.
Coppola further added that the online experience and app that Ikea has been developing will be given for free use with currently no plans to bring out the tech as a service to other retailers as of now.
The terms of the deal had not been disclosed yet, but reports suggest that both the investors and the startup are satisfied with the terms. Geomagical Labs opted for Ikea as it wanted to ensure that its tech was used by people and not get used to a bigger machine that may not have been used otherwise.
Source Credit - https://techcrunch.com/2020/04/02/ikea-acquires-ai-imaging-startup-geomagical-labs-to-supercharge-room-visualisations/