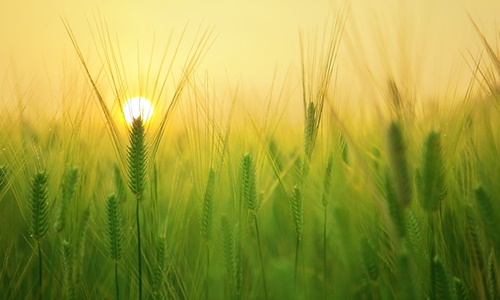 During the ongoing COP27 (UN climate summit) in Egypt, India has countered the developed world's effort for extending the scope of mitigation to agriculture, stating that rich nations are not seeking to mitigate emissions by modifying their lifestyles and are looking out for cheaper solutions overseas.
While articulating concerns regarding the draft decision text on the Koronivia Joint Work on Agriculture, India stated that developed nations are stalling a pro-farmer and pro-poor decision. They are further encouraging on expanding the mitigation scope to agriculture, compromising the foundation of food security in the world, cited a source.
Apparently, the developed countries wish to alter the goalposts of the international climate regime at every climate summit using diversionary means for diluting their responsibilities occurring from their historical emissions.
As it may be elicited, the Annex-I countries owe a carbon debt of 790 gigatons of carbon dioxide (GtCO2) to the world, which values at around USD 79 trillion, considering the modest price of USD 100 per ton.
This year also, the developed nations are diverting the attention from their extreme GHG emissions by shifting the focus on reducing agriculture emissions which are not luxury but are survival emissions, stated India.
From the very beginning, India has clarified that the world is currently confronting a climate crisis due to excessive historic cumulative emissions by developed nations.
It said that these nations must need to lower their emissions domestically by changing their lifestyles. Despite this, they are looking for cheaper solutions overseas.
In the world's most developing countries, agriculture is practiced by marginal and small farmers, who toil as well as till hard and suffer from the vagaries of extreme weather and climate variability along with the additional stress of climate change.
It stated that developed nations wanted to use global agriculture, lands, and seascapes to mitigate their inefficient, excessive emissions by attempting to expand the scope of mitigation to include agriculture.
Source credit - https://thewire.in/environment/at-cop27-india-flags-concerns-over-rich-nations-efforts-to-extend-mitigation-to-agriculture