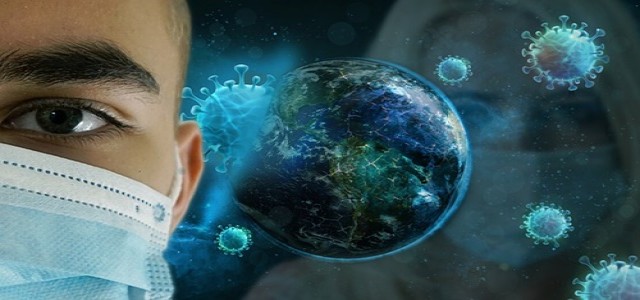 India has reportedly vaccinated over 3.8 million teens aged between 15-18 years as of 3rd January in an effort to boost its inoculation drive to protect the large young population before the onslaught of a possible third wave of coronavirus infections.
Notably, the vaccine drive comes amid a drastic surge in the number of cases in cases in India, with the federal health ministry reporting as many as 33,750 new infections and 123 deaths on 3rd Jan. The total number of Omicron cases, which is rapidly becoming the dominant variant, stood at 1,700.
According to sources, teenagers were seen queuing at health centers and schools in the country as health workers gave doses of Bharat Biotech's Covaxin, which is the only vaccination approved for individuals aged below 18 years in India.
The health ministry-operated CoWIN portal reported that 3.85 million vaccination doses were given the teenagers in the age group of 15-17 years on Monday.
It is worth noting that countries such as the U.K., the United States, and South Korea have been witnessing an increasing rate of infections among children. This has led to increased promotion of vaccinations aimed at the younger generation.
Certain Indian states have set ambitious targets for the vaccine drive. For instance, Gujarat, which is Prime Minister Modi's native state, is hoping to complete the first dose of vaccines for 3.6 million teens this week.
Gujarat's health commissioner, Jai Prakash Shivahare, said that the state has sufficient capacity as well as vaccines to inoculate most of its children. He further appealed to parents to cooperate with the vaccine efforts by ensuring their children are vaccinated at the earliest.
As per India's 2011 Census, the country's population consists of 120 million people between the ages of 15 and 19 years, making it the largest population of adolescents in the world.
Source Credits –
https://www.reuters.com/business/healthcare-pharmaceuticals/india-launches-drive-vaccinate-children-before-feared-omicron-surge-2022-01-03/