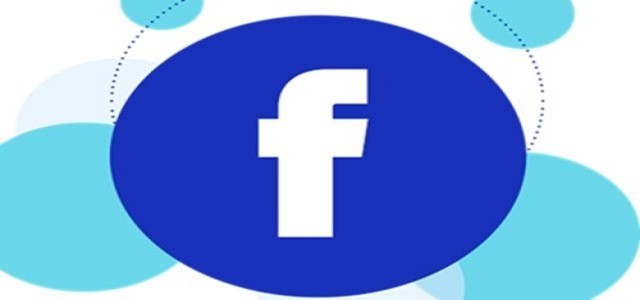 After the recent Facebook data leak, the Indian Computer Emergency Response Team (CERT-In), Indias cybersecurity agency, has released an advisory to Facebook users in the country to help them tighten security around their accounts.
Sources with knowledge of the matter stated that data of over 450 million Facebook users were leaked online, including that of 6.1 million Indian users.
CERT-In reportedly said that there has been a substantial data leak of several Facebook profiles on a global scale, with email addresses, profile IDs, full names, work titles, phone numbers, and birth dates among the data revealed.
According to Facebook, this data was leaked using the company's 'Contact Importer' feature before September 2019. Although the company claims to have updated the feature in September 2019, over 450 million user details were already scrapped.
The social networking firm said that the scraped information does not contain financial information, health information, or passwords.
As a response to the data leak, the cyber agency, to protect personal information, has made the recommendation to change privacy settings to 'Private' or 'Friends'. It further advises on visiting the privacy settings and changing who can find and contact you to 'Friends'.
In a similar incident in March 2018, the data of over 562,000 Indians was allegedly breached, after Cambridge Analytica, based in the United Kingdom, gained access to the data of over 87 million Facebook users worldwide.
The CBI is now inspecting this attack on suspicion of profiteering and election rigging through the illicit harvesting of Indian user data, sources cited.
India has 530 million WhatsApp users, 41 million Facebook users, and 21 million Instagram users, making it one of the largest markets for Facebook and its community firms, WhatsApp and Instagram.
With repeated data leaks, Facebook has continued to face heat from regulatory authorities.
Source Credit –
https://www.businessinsider.in/tech/news/facebook-in-the-crosshairs-yet-again-this-time-indias-cybersecurity-agency-issues-an-advisory-to-indian-users/articleshow/82177573.cms