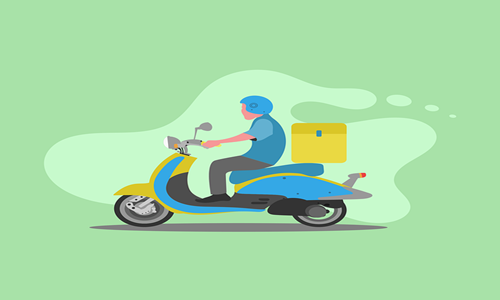 Swiggy, an Indian food delivery giant, has recently announced an agreement with Times Internet to buy Dineout, a dining and restaurant technology platform. Swiggy will use the acquisition to enter the dining out (non-delivery) market, where it will compete with its pre-established rival Zomato.
Despite the acquisition, Dineout will continue to work independently, with Swiggy claiming that the buyout is intended to benefit from Dineout's assets and leadership position in the eating out industry.
Once the deal is made the firm will increase its synergies with the offerings given by Dineout, such as dining out table reservations and events. The acquisition will also profit restaurant partners over time since they will be able to contact more customers and build their business.
Sriharsha Majety, the CEO of Swiggy believes that purchasing a well-established brand like Dineout will allow Swiggy to explore its options and create new experiences in a high-use sector.
Meanwhile, the co-founder and CEO of Dineout Ankit Mehrotra was quoted saying that the combined forces of both the firms will assist in building a holistic platform in the industry, which is a step forwards toward the revolution of the restaurant sector.
For those unaware, Dineout, which was founded in 2012 and later bought by Times Internet has now created a network of over 50,000 restaurant partners across the country and is best recognized for its eating-out table reservations and events service. The company makes money by selling annual memberships to restaurants and customers, as well as by providing a billing payment solution.
It is also worth mentioning here that Swiggy, which is currently valued at USD 10.7 billion, has recently purchased stakes in Rapido, a bike and taxi network, and funded restaurant management platform UrbanPiper alongside Zomato.
Additional details about Swiggy's acquisition of Dineout are yet to be revealed.
Source Credit:
https://www.telegraphindia.com/business/swiggy-to-buy-out-dineout/cid/1865020