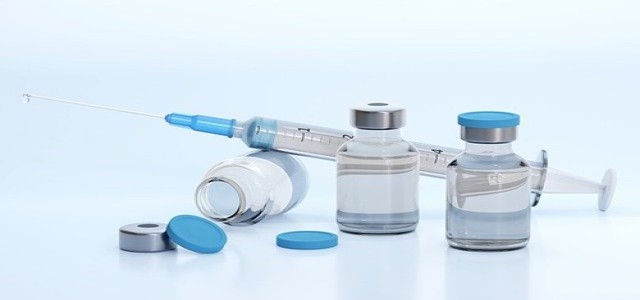 Gennova's potential mRNA vaccine is currently undergoing Phase II and Phase III trials.
If approved for a EUA, it would be India's first mRNA COVID-19 vaccine.
Gennova Biopharmaceutical, a subsidiary of Pune-based drugmaker Emcure, is reportedly working on an Omicron-specific vaccine that is likely to be ready in a couple of months. The potential vaccine might undergo a small trial in India before being exported as a booster shot or a standalone vaccine.
The apparent mRNA vaccine, produced specially to counter the recent Omicron variant, will be tested on humans first to know its efficiency and immunogenic soon.
The company had issued a press statement regarding the vaccine back in September 2021. It stated that the DCGI (Drug Controller General of India) had already approved the Phase II and Phase III study for the mRNA-based COVID-19 vaccine.
Gennova has already filed its Phase I study with the Central Drugs Standard Control Organization (CDSCO). Even the SEC (Subject Expert Committee) has deemed the company's HGCO19 vaccine candidate as tolerable, safe, and immunogenic among the participants.
Meanwhile, Gennova has claimed that the Phase II and III study is being conducted across 15 and 27 sites in India, essentially using the DBT-ICMR trail network for its clinical study. If approved the vaccine for an emergency use authorization (EUA), it would be India's first mRNA COVID-19 vaccine.
In other news, a recent Israeli trial found that Pfizer's fourth dose is still insufficient to counter the Omicron variant. Although the fourth dose managed to increase the COVID-19 antibodies count in the participants, it was still "not good enough" to completely ward off the Omicron variant.
Some experts believe that Pfizer's fourth dose could be used for those who are at the highest risk, but also suggested that it would be ideal to give the shot to senior citizens instead of to those just over the age of 60.
Source credits –
https://www.freepressjournal.in/india/punes-gennova-biopharmaceuticals-developing-covid-19-vaccine-for-omicron-variant