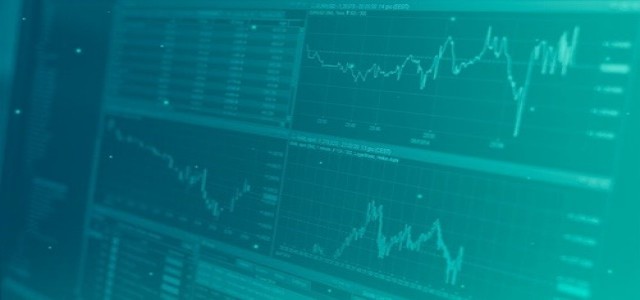 Despite 2021 being a record year for new IPOs in India, most of the tech startups are pushing for a delay in their stock market debut. This comes as some high-profile companies tanked during their respective public listing.
Highest-profile startups such as Zomato Ltd. and Nykaa have seen their valuations drop while the fintech giant Paytm saw a disastrous stock market debut, leaving some investors burnt. This has now compelled regulators to tighten regulations for IPO candidates.
India's current IPO trends have also caused investors to lose interest in new tech offerings, as they are now opting to invest in a path of profitability rather than participating in the hype. Amidst these trends, both Oyo Hotels and Delhivery, some of India's most anticipated IPOs, have pushed back their debut dates while reconsidering their target valuations.
Notably, regulators have also expressed concern about the ongoing dispute between Oyo and Zostel Hospitality Pvt., which is claiming a stake in the company following a failed merger in 2016. This has exacerbated a 5-month delay in the approval of Oyo's USD 1.6 billion stock market debut.
Meanwhile, there has been no official statement from logistics provider Delhivery, but speculations have it that the startup has deferred its USD 1 billion IPO for April 2022 and is now examining its listing plan after watchdogs questioned a specifically planned sale of shares in the stock offering.
Even startups like the healthcare delivery app PharmEasy, and Droom Technology Ltd., an automobile marketplace, were found to be uncertain about their debuts. Some U.S. IPOs of startups such as InMobi Pte., Druva Inc., and Pine Labs Pvt. have been deferred to the second half of 2022.
Hanging over these trends is LIC's stock market debut, which recently filed papers to sell 5% of its shares to raise around USD 8 billion. Touted as India's largest IPO to date, experts believe that LIC's debut is expected to dictate the course for tech startup listing plans.
Source credit:
https://www.business-standard.com/article/companies/india-s-ipo-mania-gets-reality-check-start-ups-defer-public-debut-122021600158_1.html