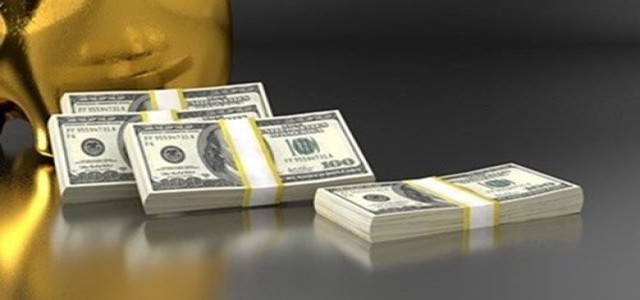 India's fastest growing contract manufacturing platform Zetwerk has reportedly raised USD 120 million in a Series D funding round which was led by US-based Lightspeed Venture Partners and Greenoaks Capital.
Sources with knowledge of the matter stated that Zetwerk's funding round, which also witnessed participation from Kae Capital and Sequoia Capital, has reached a valuation of USD 600 million.
Zetwerk had initially accumulated USD 21 million from Lightspeed, Kae Capital, Accel, and Sequoia India in Series C funding in July the previous year. It then raised USD 32 million in December 2019, as part of its Series B funding round, which was co-led by Greenoaks Capital.
Zetwerk has raised a combined USD 193 million in equity capital to date. Reportedly, the fresh funds raised will be used for expanding the business across several categories and geographies.
In this context, Amrit Acharya, CEO, and co-founder of Zetwerks mentioned that the company will also focus on smaller M&A opportunities to expand inorganically and fill the business gaps on the supply and technology side.
For those unversed, Zetwerk was established in 2018 by IIT alumni Vishal Chaudhary, Rahul Sharma, Srinath Ramakkrushnan, and Amrit Acharya. It basically helps small and medium enterprises convert their digital designs to physical products. It currently operates in over 25 industry segments and has observed three-fold growth in 2020, despite the COVID-19 outbreak.
Neil Shah, Partner at Greenoaks Capital, reportedly stated that Zetwerk's manufacturing operating system has digitized several end-to-end supply chains, guaranteeing on-time delivery and high-quality standards. This has contributed to swift growth in India as well as at a global level, with the opportunity to rapidly become one of the world's most significant manufacturing platforms, he added.
Vaibhav Agrawal, a partner at Lightspeed, stated that Zetwerk is recognized as a truly reliable partner, often stepping up to assist in moments of significant vulnerability, especially during the lockdowns caused by the Covid-19 pandemic.
If sources are to be believed, the firm concluded the fiscal year 2020 at a revenue run rate of USD 43.8 million.
Source Credit –
https://economictimes.indiatimes.com/tech/funding/zetwerk-gets-120-million-in-series-d-funding-at-600-million-valuation/articleshow/80656190.cms