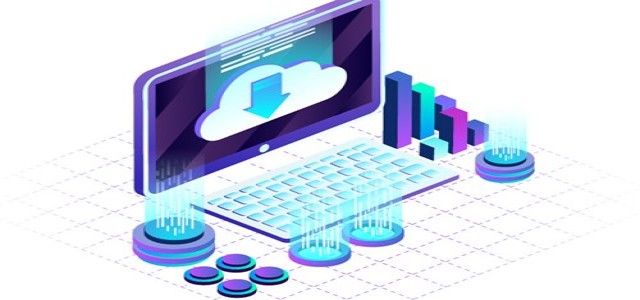 Informatica, a leading US based enterprise cloud data management firm, has reportedly rolled out new, enhanced capabilities that are designed to help its clients become cloud-native, cloud-first in the COVID-19 pandemic. IDC (International Data Corporation) estimates that there would be a consistent double digit growth in the digital transformation of infrastructure throughout 2020 as enterprises increasingly make investments in cloud to expedite their respective digital transformation efforts.
Informatica has been leading enterprise cloud data management over the past years, consistently innovating to effectively help its clients thrive in the Cloud-AI age.
The recent virtual fall launch event marks yet another milestone in the company's journey of helping enterprises with serverless data management, application management, business continuity powered by AI as well as providing an 360 degree view of their business using multi-domain Master Data Management. Additionally, the Fall enhancements also comprise of an intelligent data fabric and data marketplace to help clients easily find, handle, and optimize the overall value of their data as well as cloud analytics to boost digital transformation.
Sri Mishra, Chief Technology and Data Officer at JDRF (Juvenile Diabetes Research Foundation), stated that Informatica is helping the organization improve efficiency and productivity, allowing JDRF employees to concentrate on its core mission.
Mishra further added that the organization expects to observe a significant 30% to 40% drop in manual operations across various areas as it integrates, cleanses, enriches, and syncs the organization's data. JDRF is a non-profit organization aimed at funding Type-1 diabetes advocacy and research.
The new upgrades to the company's comprehensive enterprise cloud data management platform are specifically designed to help firms survive, withstand, and prosper in the post-pandemic times. Informatica's Intelligent Cloud Services is the market's top enterprise iPaaS, enabling the most complex enterprise demands, processing about 15 trillion transactions every month.
Source credit: https://www.informatica.com/about-us/news/news-releases/2020/10/20201012-informatica-announces-advanced-capabilities-in-enterprise-cloud-data-management-to-help-businesses-swiftly-transform-in-the-cloud.html