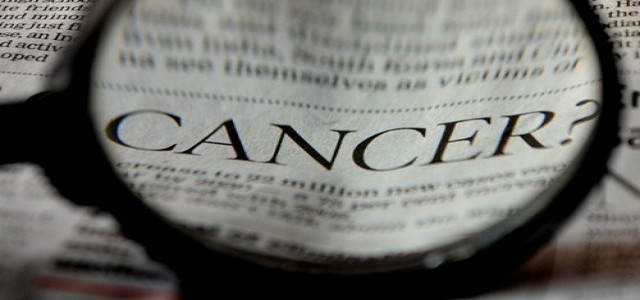 Innovent Biologics Inc., in collaboration with American pharmaceutical giant Eli Lilly and Company, have reportedly announced that the biomarker results of ORIENT-11 trials which were displayed during a mini verbal presentation at ESMO (European Society for Medical Oncology) Virtual Congress 2020.
As per the credible sources, ORIENT-11 is a phase 3 clinical trial that evaluates TYVYT® combined with ALIMTA® and platinum chemotherapy as a cure for recurrent or advanced nonsquamous non-small cell lung cancer without modifying ALK rearrangements or EGFR mutations.
In fact, the NMPA (National Medical Products Administration) of China has already approved the supplemental New Drug Application (sNDA) for this indication.
If sources are to be believed, data analysis on biomarker showed that MHC-II antigen presentation pathway has played a major role in immunotherapy-chemotherapy combination. Additionally, higher gene expression of this route can serve as a predictive biomarker which allows individuals to choose for whom this regimen can be beneficial.
Head of Department of Internal Medicine at Sun Yat-sen University Cancer Center as well as the primary investigator of the ORIENT-11 trials, Professor Li ZHANG, reportedly stated that there is improvement in efficiency when Sintilimab is combined with pemetrexed and platinum chemotherapy. He further added that there are no newly detected safety signals in nonsquamous metastatic or locally advanced NSCLC.
Dr. Li Wang, Senior VP at Lilly China as well as the Head of Lilly China Drug Development and Medical Affairs Center, claimed that exploring the use of biomarkers helps in effectively understanding cancer immunotherapy. She further mentioned that the company is thrilled about the results and is looking forward to presenting the results at ESMO.
Reportedly, the primary results on the research were declared in IASLC World Conference on Lung Cancer (WCLC) 2020 Virtual Presidential Symposium in a presentation held verbally and were published by Journal of Thoracic Oncology.
Source credits-
https://www.benzinga.com/pressreleases/20/09/n17577448/innovent-and-lilly-release-biomarker-results-of-tyvyt-sintilimab-injection-in-combination-with-ali