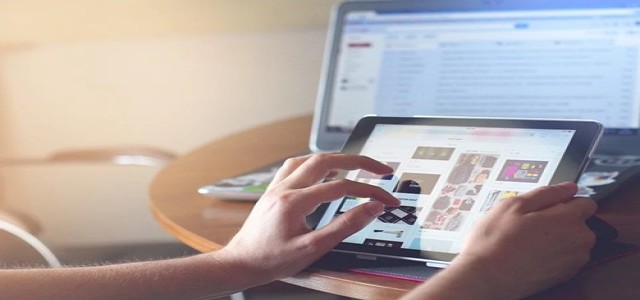 Insight Enterprises, a renowned US-based technology company and an integrator of the Insight Intelligent Technology SolutionsTM for companies of all sizes, reportedly unveiled a new magazine titled Tech Journal.
This magazine would be published each quarter and is especially designed to help decision makers in IT to stay updated regarding the way contemporary issues in an organization can be resolved using IT. The magazine would also convey strategies that would give smarter results for businesses.
The company's Tech Journal helps CXOs, IT executives, business owners, as well as business unit leaders understand the newest developments in mobility, remote working, cloud, collaboration, cybersecurity, artificial intelligence, data center, networking, IT supply chain management, and the Internet of Things.
The Tech Journal shares an expanded perception from the company leaders and over 4,600 technical experts of digital transformation solutions, providing solutions for midmarket and small businesses, enterprises, as well as public sector companies.
Editor-in-Chief and Senior Vice President, Marketing, Insight Enterprises, Amy Protexter stated that the current unpredictable time is a reminder of how uncertain the future can be, and also why businesses should be ready to pivot as expectations change in the marketplace. Technology is an extremely powerful means to maintain agility, and IT decision makers rely on the technology to swiftly adapt to change and search answers that would make their companies more powerful in the future.
Protexter further added that the company's journal is another way for it to share its best resources; several thousands of strategic and technical minds, that can help those enterprises remain informed, alert, and also navigate through the constsntly-changing IT landscape.
Steve Dodenhoff, President of Insight Enterprises North America, stated that technology which was cutting edge and useful once quickly becomes obsolete when new circumstances and ideas enter the world. Tech Journal provides a first-hand look at how the market is responding to current-day demands, the latest tools that make big differences in enterprise results, and further position the customers towards a strong future.
Source credit: https://tucson.com/business/insight-launches-tech-journal-to-help-businesses-take-the-uncertainty/article_9fa684a0-988d-56ce-9205-68495c9d7de7.html