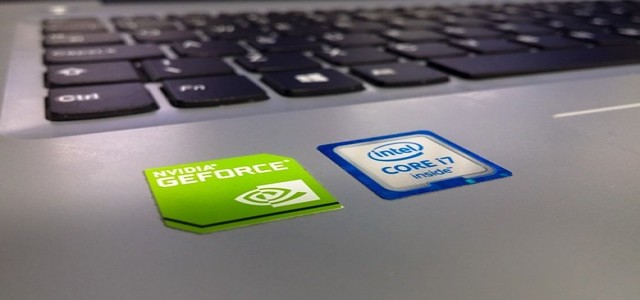 US tech giant Intel Corp. announced that it has inked a deal to acquire chip startup Habana Labs, for $2 billion to strengthen its artificial intelligence (AI) portfolio. The move will accelerate efforts of the company in AI silicon market, which is expected to surpass $25 billion by 2024.
Earlier, Intel had confirmed that it would soon deliver Nervana chips, but the latest deal indicates that initial lighthouse accounts would rather choose to make a second attempt with Nervana. The chips are estimated to be incapable of going forward, but Intel is likely to take a few months to explore more options and sideline Nervana.
Habana Labs has secured top standing among startups readying hardware for AI by delivering working hardware with superior performance for both interference and training processing. In September 2018, the chip startup had rolled out Goya chip for interference processing and claimed 3 times better performance benefit over NVIDIA with lower latency. In June 2019, it announced to launch its training chip Gaudi, which was claimed to perform exceptionally with an integrated fabric created following fabric standards to allow scaling to manage massive AI models.
Navin Shenoy, General Manager, Data Platforms Group, Intel, reportedly stated that the acquisition will help to develop the company's AI strategy, to offer solutions suitable for every performance need, from intelligent edge to data center. Habana will strengthen AI offerings of the company for data center with a superior training processor portfolio and a programming environment based on standards to address increasing AI workloads, he added.
Habana will be able to offer its technology to large datacenters, which would like to depend upon a big technology firm like Intel, instead of a small startup. Intel may offer its resources for creating a remarkable ecosystem around the company, which is unviable for well-funded startups.
For the record, acquisition of Habana follows previous AI- related investments of Intel in Movidius, Nervana, Altera, and Mobileye.

Source credits:
https://www.forbes.com/sites/moorinsights/2019/12/16/intel-acquires-habana-labs-for-2b/#1471cc4b19f9