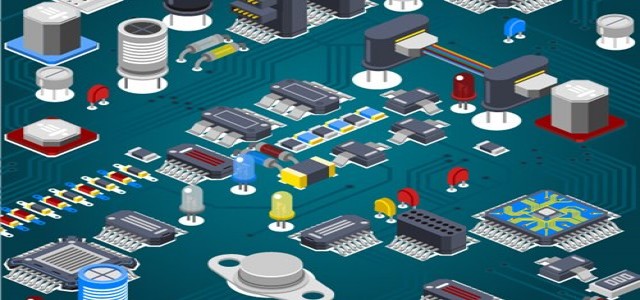 Apple Inc. recently stated that the global chip shortage that has affected the sales of Macs and iPads, will now hit iPhone production and the expected revenue growth is likely to decelerate. This has resulted in lowering Apple's shares.
The company executives mentioned that the revenue for the current fiscal fourth quarter will increase by double-digits but will be less than the 36.4% growth rate recorded in the third quarter.
Apple's executives further stated in a conference call with its investors that although the impact of the chip shortage was less serious than the third quarter, it is likely to worsen in the fourth, reaching iPhone production.
Apple, whose valuation has increased tremendously in about three years to over USD 2.5 trillion, saw a dip in its shares by 1.7% to USD 144.24 in the after-hours trading post the call.
The tech giant also reported that third-quarter sales and revenues surpassed analyst expectations as customers purchased expensive versions of its 5G iPhones and joined its subscription services.
The total revenue reached USD 81.43 billion, above the analyst forecasts of USD 73.30 billion, fueled by the higher than anticipated iPhone sales. The profits of the company were USD 21.74 billion or USD 1.30 per share, beyond the predictions of USD 1.01 per share.
Tim Cook, the CEO, stated during the investor call that chips affected by the shortages are manufactured using older technology but are still required as supporting parts to make the company's iconic device, the iPhone.
Cook mentioned that the company does have some shortages when the demand is higher than the expectations and it gets difficult to get the complete set of parts in the managed time. He refused to comment on whether the shortages would continue till the company's fiscal first-quarter when it mostly sees its highest iPhone sales.
Apple had previously informed investors that the chip shortage could impede the sales from USD 3 billion to USD 4 billion.
Source Credits –