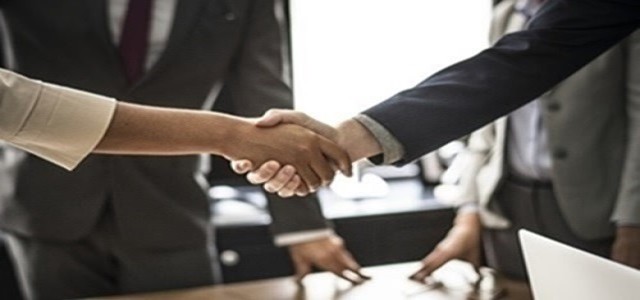 In the recent turn of events, Relativity Space, has reportedly inked an agreement with Iridium, with an aim to launch six next-generation communication satellites of the company.
As per trustworthy sources, Iridium NEXT satellites, weighing 850kg, will be launched individually on Relativity's Terran 1 rocket. The new launch service agreement will see six Terran 1 missions, beginning in the year 2023.
If reports are to be believed, Relativity Space is developing a launch site at Cape Canaveral Air Force station in Florida for its Terran 1 rocket. The company has a multiyear contract to develop its own rocket launching facilities at Launch Complex 16. However, it is speculated that it may need an additional launch site to accommodate Iridium's satellite.
Iridium has nine backup satellites in orbit and six additional spares on ground. Iridium would launch these spares on demand to specific orbital planes during their new agreement period of 2023-2030.
On careful assessment of the market, the company found that Falcon 9 is quite big for the individual satellite launch, while the Rocket Lab's Electron rocket is too small. In this context, Chief Operations Officer of Iridium, Suzi McBride was found quoting that, "Relativity is really right in our sweet spot".
Relativity has a lot of work to do to develop and launch Terran 1, however, the company aims to make a test flight late next year, added McBridge.
Tim Ellis, Co-Founder of Relativity Space, reportedly quoted that "This agreement represents yet another blue chip company to sign up with Relativity".
For the uninitiated, Iridium already has 66 satellites in a near-pole orbit. Now, to reach the near-pole orbit, Terran 1 would need to launch towards a pole. The company has reached a "Right to Entry" agreement which will allow them to develop the additional launch site at Vandenberg Air Force Base in California.
Source –
https://arstechnica.com/science/2020/06/iridium-plans-to-launch-six-satellites-on-relativitys-new-rocket/
https://www.space.com/relativity-space-california-launch-pad-iridium-flights.html