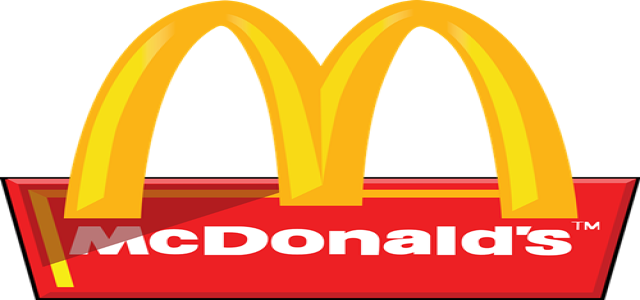 AGCM, Italy's antitrust authority, will investigate the terms and conditions of McDonald's agreements with franchise operators after multiple complaints.
AGCM's action could pose a danger to the U.S. fast-food chain, making it liable to pay a penalty of around 10% of its overall turnover if found guilty of a violation of Italian antitrust rules. The group had amassed revenues worth USD 19.2 billion in 2020.
The Italian competition watchdog stated that according to the information available, it seemed that the store operators and McDonald's share a relationship of economic dependence.
Some of the clauses of the company in the franchising agreements referred by the complainants form abuse of economic dependence, it mentioned in its decision to start an investigation, as per the document.
The watchdog mentioned that a series of general and binding clauses on prices, stocks, promotions, financial management, supplies, and purchases, including others, could be indicated as elements of abusive conduct.
It is worth noting that antitrust laws prevent companies from misusing the economic dependence of another company with unjustly burdensome or discriminatory contractual conditions, mainly when they cannot find a possible alternative.
Around 85% of McDonald's outlets are operated by franchisees. It has over 615 restaurants in Italy, of which 85% are not owned by the company.
McDonald's Italy mentioned that they do not yet know the details of the probe launched by the Italian Competition Authority, but they are open to collaborate with the Authority and are confident of the decency of their work and the role of McDonald's in encouraging entrepreneurship and promoting the economy of the country.
McDonald's has around 60 days to respond after it receives notification and the investigation is to be concluded by December 31, 2022.
The company found itself on the radar of AGCM after three operators registered complaints in March regarding royalties, rents, sales policies, and the size of their investments.
Source Credits:
https://www.investing.com/news/stock-market-news/exclusive-italian-antitrust-agency-to-investigate-mcdonalds-franchise-terms--document-2584603