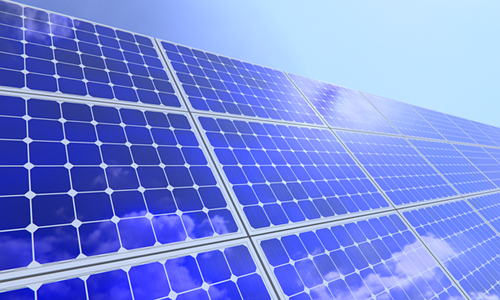 Amid the most promising next-generation solar cell technology innovations, Enecoat Technologies, a provider of materials development services in Japan, is reportedly developing perovskite.
Following its completion, the Kyoto-located start-up expects that its products would produce as much power as a regular solar panel of the same size.
Speaking on the latest development, Naoya Kato, co-founder and chief executive of Enecoat Technologies, stated that the team plans to market these products in the coming three to four years.
However, for using them outdoors, they would ensure that the products are durable in any weather scenario; subsequently expecting them to take longer, added Kat.
It is also reported that Kyoto University, a public research university located in Japan, will play a key role in catering to this need.
For the unversed, Kyoto University is a well-recognized name for producing a large number of Nobel prize winners as compared to any other university in Asia. It is known for capitalizing on new start-ups incorporated by researchers and students via its two venture capital funds.
Koji Murota, Head, University Office, Society-Academia Collaboration for Innovation, highlighted that Kyoto University is ideally positioned in fields like stem cell science, regenerative medicine, and cleantech energy.
According to Murota, commercializing these tech-driven firms needs a long-time and a huge amount of money.
Murota further added that typically for a venture capital fund investment, the period might be eight to 10 years, and does not suffice deep tech requirements; therefore, the university scheme offers support of 20 years.
For the record, Kyoto University commenced its investment fund and innovation department seven years ago, and the number of start-ups created by its students has now doubled to 242.
That is second to Tokyo University, which also secured similar Government funding, though the growth rate of Kyoto University is much higher.
Enecoat Technologies is one of the beneficiaries and has secured a total funding of $3.6 million. Apparently, the money came from a $300m fund that the university received from the Japanese Government in 2015 for encouraging entrepreneurship.
Source credit - https://www.bbc.com/news/business-62719774