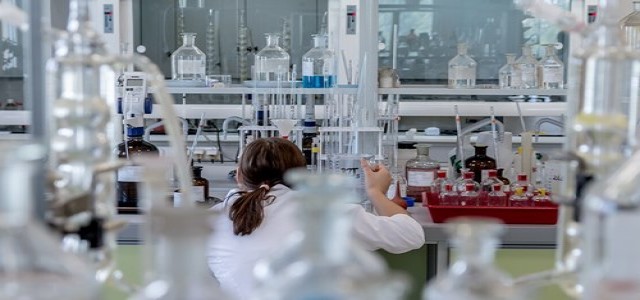 JW Therapeutics, a biotechnology company headquartered in Shanghai, China, has reportedly acquired Syracuse Biopharma (Hong Kong) Ltd., inclusive of a licensing agreement for Eureka Therapeutics' solid tumor technology and ARTEMIS® antibody TCR for exclusive use in China and ASEAN nations.
Earlier this month, JW Therapeutics collaborated with Acepodia for the commercialization of two of company's cell therapy candidates for treating solid tumors and hematologic malignancies.
Dr. James Li, Co-Founder and Head of JW Therapeutics, stated that the company is excited to declare the acquisition of Syracuse for strengthening its clinical expertise in solid tumor cancers. Syracuse and Eureka have devised a unique and effective approach for treating solid tumors with their T-cell receptor antibody mimic antibody (TCRm-Ab) and ARTEMIS® technologies. The company is looking to forward to work with them to deliver the next generation of T cell immunotherapies to patients, he added.
On the other side, Founder and CEO of Eureka Therapeutics, Dr. Cheng Liu is equally excited to work with JW Therapeutics for having recognized the value of the propriety ARTEMIS® platform. With the help of JW, the company is looking to leverage the new-found resources to speed up the development of T cell therapies for its battle against solid tumors.
The number of hepatocellular carcinoma (HCC) cases in China is very high and JW is strategically positioned to develop these therapies and increase its accessibility to patients across China, he added.
Founder and President of Eureka Therapeutics, Dr. Cheng Liu, will now be a part of the Board of Directors at JW Therapeutics, while the Chief Business Officer and General Counsel of Eureka, Victor Shum, will take on the role of a Board Observer, claim credible sources.
The terms of the deal have not been disclosed so far.
Sources: https://www.businesswire.com/news/home/20200720005179/en/JW-Therapeutics-Acquires-Syracuse-Biopharma-License-Eureka
https://www.globenewswire.com/news-release/2020/07/14/2061786/0/en/Acepodia-and-JW-Therapeutics-Enter-into-Option-and-License-Agreement-for-Off-the-shelf-NK-Cell-Therapies.html