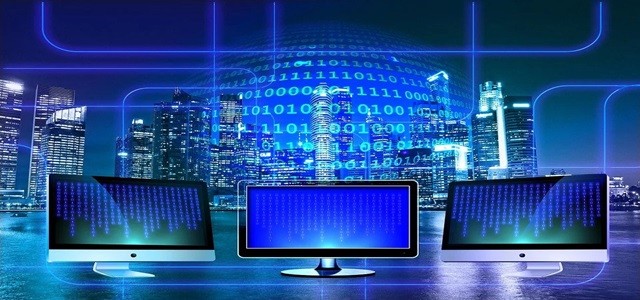 Kamari, a leading project building blockchain infrastructure throughout Africa has recently announced a joint venture with ZeU Crypto Networks, a Canada-based blockchain technology development firm. Under the joint venture, the companies will build digital gaming and lottery applications that will run within the Kamari ecosystem. The lottery applications will potentially serve millions of users across multiple countries in Africa.
To build this ecosystem, the firm has procured national lottery licenses from multiple African countries. After the creation of infrastructure and the product launch, the company will be able to market to over 50 million adult customers exclusively.
As per sources close to the matter, the development of lottery and gaming applications will eventually integrate with the Kamari mobile wallet. ZeU Crypto Networks will handle the technical development of these applications. The company will also provision use of the KAM currency in its applications and in the MulaMail Marketplace, which will further allow email users to exchange tokens between themselves and have access to the service offered by Kamari Ecosystem from within their email application. ZeU Crypto Networks' Mula planned P2P (peer-to-peer) microlending will also be compatible with the Kamari ecosystem.
Dr. Chris Cleverly, Chief Executive Officer, Kamari, was reportedly quoted saying that the firm envisions a new type of infrastructure that will unlock financial benefits for millions of people. This joint venture has offered a big opportunity to transform many lives and provide them with a fundamental infrastructure which is much more effective and efficient than countries in the Western world.
The companies are looking forward to establishing a joint venture entity which will oversee the development as well as deployment of an integrated ecosystem. The partners are likely to initiate in short order P2P e-commerce initiatives in eSport, gambling and gaming through participants of Kamari projects operating on ZeU protocol.

Source Credit: https://finance.yahoo.com/news/kamari-zeu-crypto-announce-joint-153800342.html