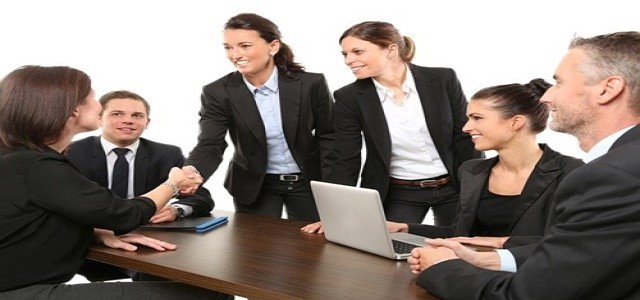 Prometic Life Sciences has developed the first FDA-approved treatment for Congenital Plasminogen Deficiency.
This acquisition will enable easy access to advanced therapies for patients suffering from this rare disease.
Kedrion Biopharma Inc. has reportedly acquired Canada-based biopharmaceutical company Liminal BioSciences Inc. previously known as Prometic Life Sciences, as a part of the plans to expand its reach in North America.
The company is also working towards a launch in the United States in 2022, cited sources with reliable information.
For the record, Liminal BioSciences Inc. employs 130 people in Quebec and has developed the first FDA-certified treatment option for Congenital Plasminogen Deficiency. The new drug, named Ryplazim, can be used to treat Plasminogen Deficiency which can cause respiratory failure, blindness, and other chronic complications.
Chairperson of Kedrion Biopharma, Paolo Marcucci was quoted saying that the acquisition will ensure that patients suffering from this rare disease have easy access to treatment. He also claimed that the deal is a part of the company's strategy to expand its reach in North America – a region from which the company derives nearly 50% of its revenues.
With the acquisition, Kedrion Biopharma has completed a series of transactions which the company started in June 2020, including the purchase of Liminal's plasma purification plant at Laval in Quebec, and the license to distribute Ryplazim in the United States.
Chief Executive Officer of Kedrion Biopharma, Val Romberg reportedly said that the development & distribution of Ryplazim allows the company to fulfill the mission of putting patients first. This is the first FDA-approved drug for Type 1 Congenital Plasminogen Deficiency, and the company is honored to help speed its distribution in the market, he added.
In addition to the Quebec plant, Kedrion Biopharma also acquired two new plasma collection centers located in Winnipeg, Manitoba, and Amherst, New York as a part of this agreement.
Source Credits—
https://www.prnewswire.com/news-releases/kedrion-biopharama-grows-in-north-america-as-it-completes-acquisition-of-prometic-301401799.html