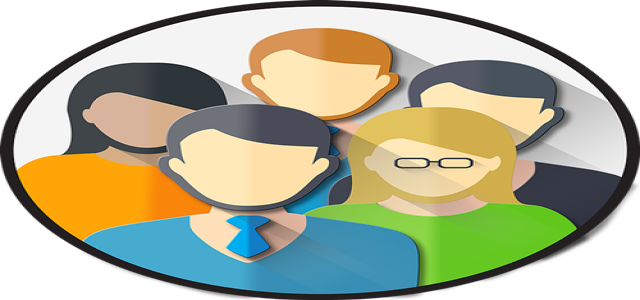 Indian microblogging app Koo recently recorded 10 million users, further narrowing the gap with its American rival Twitter Inc. following the latter's repeated clashes with the Indian government in the past few months.
For the record, Koo was first launched in March 2020 and enables users to send a tweet like posts like Twitter. However, the Indian platform is available in seven local languages including Kannada and Hindi apart from English.
Around 85% of Koo users have joined the platform since February 2021 when Twitter's disagreements with the Indian government increased. Twitter has been in disputes with the government over the content moderation on its platform.
Disputes had begun after Twitter denied the removal of hundreds of posts expressing criticism against the Indian government's handling of the COVID-19 crisis. The social media giant then labeled posts by ruling party officials as misleading.
Even local police visited Twitter's offices while a court ruled that the company is being non-compliant against the government's policies.
This compelled Twitter to comply with the new information technology rules announced by the government in early 2021 which included the appointment of an Indian origin person to deal with compliance and grievance issues.
Aprameya Radhakrishna, the co-founder, and CEO of Bombinate Technologies, which is also the parent company of Koo, reportedly said that the platform initially gained popularity due to Twitter's tensions with the government. The app specializes in connecting non-English speaking users with English speaking populace in a nation with 700 million internet users, he added.
The Bangalore-based platform, which has benefitted from first-time users and the Non-English populace who post in a local language, is aiming to have 100 million users by December 2021.
Koo is also planning to expand its reach in Africa, Southeast Asia, Eastern Europe, and South America since English is not the dominant language in these regions.
Source Credits—
https://telecom.economictimes.indiatimes.com/news/twitters-india-clash-buoys-local-rival-koo-to-10-million-users/85760747