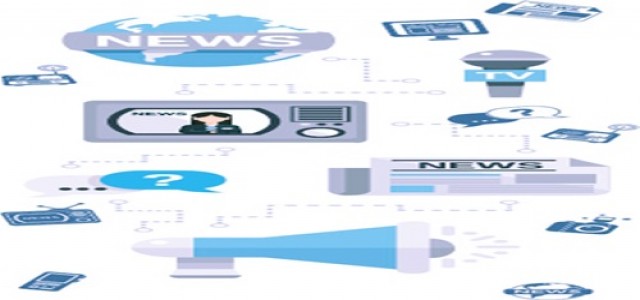 Reportedly, in 2015, the company challenged Phantom Intelligence for illegal use of its patented LiDAR sensing technology.
Post the 2015 court hearing, Phantom Intelligence became the customer of LeddarTech.
Canada based LeddarTech recently announced its victory in patent breach case against Phantom Intelligence at the Federal Court of Canada.
As per credible sources, LeddarTech had earlier challenged Phantom Intelligence for an unethical use of its patented Light Detection and Ranging (LiDAR) sensing technology. The technology has been claimed to be reserved by Canadian Patent No. 2,710,212 titled "Detection & Ranging Methods & Systems" which talks about the schemes and approaches for obtaining an optical signal and converting it into a digital trace.
The patent is a principal driver of the company's time-honored intellectual property and is carried out in all its LiDAR sensing products positioned in the Advanced Driver-Assistance Systems and applications in the mobility sectors. Reportedly, after the court process, Phantom Intelligence has agreed to become a customer of the company.
Pierre Olivier, CTO at LeddarTech was reportedly quoted stating that the company is extensively proud of its years of pioneering the innovations in LiDAR technology. It has always been confident of attaining success in defense of its intellectual property and promises to be attentive in safeguarding it.
LeddarTech understands the significant contributions of its engineers and scientists to its intellectual property and aims to continue monitoring for possible breaches of its patented LiDAR sensing technology.
The settlement amount and terms & conditions regarding the deal have been kept confidential by both the parties.
LeddarTech, headquartered in Canada and established in 2007, is an industry leader in delivering the most adaptable, scalable auto and mobility LiDAR platform built on a unique LeddarEngine consisting a part of automotive-grade suite, and functional safety certified SoCs working in an arrangement with LeddarSP signal processing software.
LeddarTech works progressively towards improving the safety and quality of life for the travelers, workers, and other mobility industry professionals.
Source credit: https://leddartech.com/leddartech-successfully-defends-lidar-intellectual-property-phantom-intelligence/