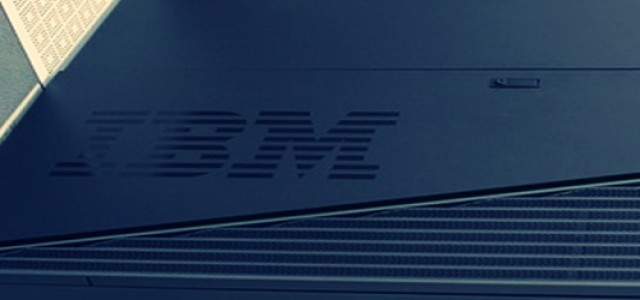 Lenovo Data Center Group will now have access to IBM's blockchain & cognitive solutions for enhancing its customer care services.
IBM Corporation, the leading New York-based information technology company, has reportedly entered into a multi-year agreement with the Chinese technology company Lenovo Group Ltd. Apparently, the agreement will focus on the implementation of blockchain & cognitive field service solutions.
As per research by IBM, over 50 per cent of the 265 billion customer service calls annually remain unresolved. This has been costing businesses way too much, in addition to over $1 trillion expended on customer investment.
Vivek Mahajan, General Manager of Technology Support & Services at IBM, was quoted stating that data is able to have an unparalleled impact on the enterprise, while artificial intelligence has the potential to take customer services to an entirely new personalization level. He further elaborated that the latest global collaboration with Lenovo consolidates the company's long-term relationship, and is expected to help empower all technicians in the world in delivering service excellence, deploying the power of Blockchain & Cognitive Computing.
Reportedly, the latest agreement includes blockchain for a transparent & more secure environment to process the purchase & distribution of important software and hardware equipment for the Lenovo data centers. It further includes Virtual Assistant for technical support, client insight portal for offering data analytics as well as trend analysis, and AR (Augmented Reality) foe enabling over 19,000 field agents to deliver a consistent client experience worldwide.
If sources are to be believed, IBM's services are intended for bettering customer experience through global coverage, capacity of field service solutions of Customer Engagement Centers of IBM, and global logistics services.
According to Laura Laltrello, Vice President & General Manager, Lenovo Data Center Group, the enterprise today is equipped with various new technology solutions to provide high level of customer support.
Source Credits: https://datacenternews.us/story/ibm-supports-lenovo-data-center-group-with-blockchain-powered-customer-service