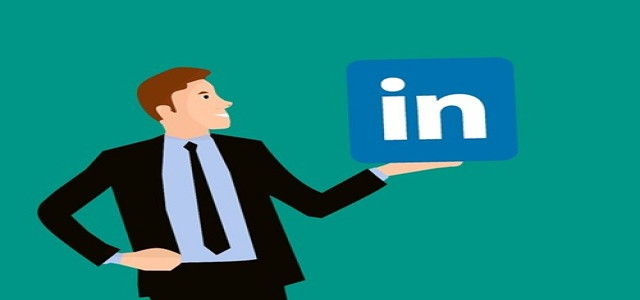 Professional networking site LinkedIn has reportedly altered its global policy for job publications after officials in Brazil pointed out that a job posting for black and indigenous professionals had been eliminated from the platform.
Sources claimed that the career-building platform was heavily criticized for discarding an affirmative job vacancy posted by the Centre for the Analysis of Freedom and Authoritarianism in Brazil, in which the agency stated that preference would be given to black and indigenous candidates during the selection process.
For those unfamiliar, affirmative vacancies are indigenous employment opportunities that allow organizations to limit vacancies to people who are Aboriginal or come from traditionally deprived backgrounds.
LinkedIn's global policy forbids any display of job offers that institute marginalization of any individual based on a variety of factors such as disability, sexual orientation, age, ethnicity, race, and gender. Any content that is exclusive to any of these brackets would be withdrawn to avert any unequal treatment on the forum.
After having received scathing criticism from Brazilian users for extracting a job advert, the company reversed course. Besides that, the consumer protection agency Procon-SP had alerted LinkedIn to clear the air around the job posting process, further compelling the company to take corrective action.
LinkedIn claimed to have revised its global policy to allow sharing of publications articulating an inclination toward hiring professionals from historically disadvantaged groups, but only in countries where this practice is legal.
The company also mentioned that, after careful consideration of feedback from its Brazilian community, it has allowed job postings definite to indigenous and black people in countries where affirmative vacancies are now authorized, such as Brazil.
Source credit:
https://www.business-standard.com/article/companies/linkedin-forced-to-change-global-policy-over-job-posting-removal-122033000518_1.html