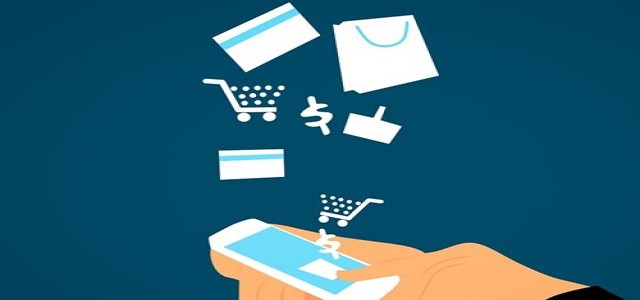 LinkedIn, the popular employment-oriented online service, has confirmed that it is testing a social audio experience in its app which could offer users with better connectivity in their networks.
Although several social media giants such as Twitter and Facebook have been focusing on developing Clubhouse rivals, LinkedIn believes that its audio networking feature will be much more valuable in an environment that connects people's professional identities instead of social profiles.
The company has also built a platform that allows creators to post stories, broadcast live videos, and publish newsletters. Additionally, LinkedIn recently formalized its efforts in this area by introducing a 'Creator' mode that lets people follow a profile for a story and live broadcast updates.
The focus on creator mode secures LinkedIn's place in a competitive landscape where social media giants including Twitter, Discord, Telegram, and Facebook have already established a stronghold with their audio-networking features in various stages of development.
Suzi Owens, a spokesperson for LinkedIn, was quoted saying that the platform has seen nearly 50% growth in conversations through video shares, stories, and posts. The new features are going through some early tests to create an unequaled audio experience connected to the professional identity of its users.
The employment-oriented platform saw traffic of over 21 million people for an event in 2020, with the total LinkedIn sessions increasing by more than 30% year-on-year. The company had recorded 740 million users globally, who have reportedly built communities, shared knowledge, and had conversations with over 4.8 billion new connections.
The pandemic gave an unexpected boost to online networking, virtual events, and remote work culture. For instance, more than 60% of LinkedIn employees were working from home by the end of 2020, versus only 8% before the pandemic.
LinkedIn believes that this shift is long-term as more than half the world's workforce is anticipated to continue working remotely even after the pandemic comes to an end.
Source Credit –
https://techcrunch.com/2021/03/30/linkedin-confirms-its-working-on-a-clubhouse-rival-too/?guccounter=1