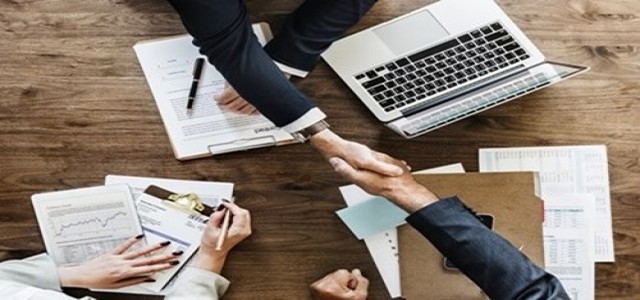 Regenerative medicine major, Locate Bio, has reportedly announced its in-licensing of several late stage orthobiologics assets from the RCSI University of Medicine and Health Sciences.
Sources state that the technologies created by the RCSI Tissue Engineering Research Group have wide human and pre-clinical data which efficaciously demonstrates their effectiveness in the treatment of both, soft and hard, tissues. The RCSI licensing transaction comprises natural collagen-based, best in class, and proprietary delivery technologies, that have been developed into numerous products for the regeneration of cartilage tissues, regeneration of bone, and the treatment of infections.
According to John von Benecke, the CEO of Locate Bio, the company is thrilled by the addition of these late stage, high-quality, and complementary products to its portfolio. He has further stated that this is a significant step in the company's drive towards the development of a world leading orthobiologics enterprise, with its key platforms now covering numerous key areas across the clinical use waterfront.
Locate Bio continues to make excellent advancement toward spinal fusion with its lead product and eagerly looks ahead towards bringing these new assets via the process of regulatory approval in the forthcoming years, added Benecke.
Reliable sources state that Locate's in-licencing of the assets from RCSI delivers additional breadth and depth to its existing orthobiologics portfolio, further accelerating its route to market. The company is reportedly in search of additional in-licencing or complementary acquisition opportunities that would widen its portfolio of giving surgeons the choice of best-in-class products and technologies that address the existing challenges of present products, also meeting the specific patient clinical requirement.
Ian Wilding, the Chairman at Locate Bio, has stated that the acquisition of these late stage orthobiologics assets progresses Locate's aspirations and is another significant step in the company's strategy towards the development of a complementary and differentiated portfolio of innovative products, with high value, strong IP, and a well-state path to market.
Source Credits:
https://www.locatebio.com/locate-bio-acquires-complementary-late-stage-orthobiologics-assets/