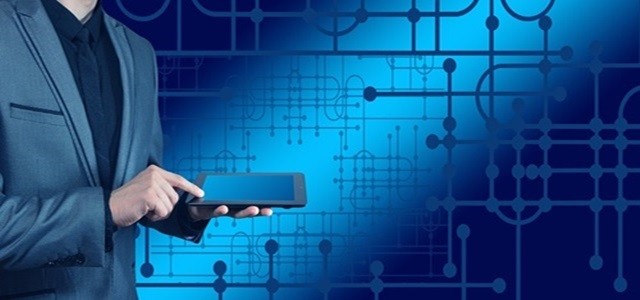 Loomis, a Sweden based cash handling firm, has reportedly announced plans to unveil its new SafePoint® Titan Z smart safe between January 12-14, 2020, at NRF 2020 Retail's Big Show and Expo. being held in New York.
The SafePoint Titan Z is designed to suit small scale businesses and can bring in secure, efficient and reliable cash processing benefits.
Loomis by joining hands with Gunnebo, a global leader in smart cash management solutions, will expand their already market-leading SafePoint ecosystem to further strengthen their leadership position in the sector of cash automation.
Moises Gonzalez, VP of SafePoint, Loomis, reportedly stated that the company had seen a need in the U.S. market for a cost-effective, compact cash handling solution specifically designed for businesses with low cash volumes.
Gonzalez further stated that this partnership will meet that need by offering customers with a top-quality smart safe unit which is assisted by an innovative software platform.
John Stroia, VP, Gunnebo North America, reportedly stated that the development of the Titan Z involved a close collaboration effort with Loomis. The product has been customized and designed for the company's unique suite of solutions, closely working to combine the software with the core system of Loomis to improve not just their hardware but also the user experience altogether and subsequently offer a solution unlike anything one could find in the marketplace.
About Loomis:
Loomis has one of the largest integrated cash distribution network, with around 400 branches in about 20 countries and employs approximately 24,000 people. The company recorded a revenue of SEK 17.2 billion in 2017. The company provides effective and safe comprehensive solutions for handling, storage, distribution and recycling of cash as well as other valuables. Their customers include retailers, banks and other operators.
About Gunnebo:
The Gunnebo Group is a renowned leader in security services, products and software with mainly focusing on cash management, entrance control and safe storage. The company has locations in over 25 countries with more than 4,500 expert employees, it also specializes in efficient and robust security solutions.

Source credit: https://finance.yahoo.com/news/loomis-launches-most-compact-smart-160000092.html?guccounter=1