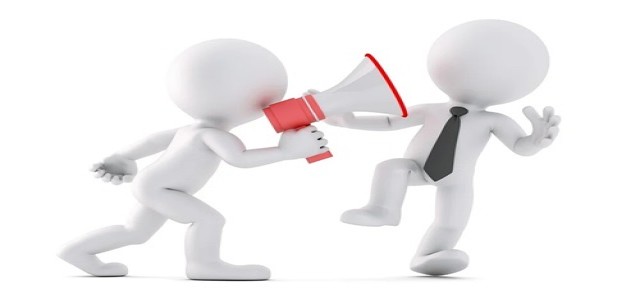 British sports car company Lotus recently introduced its last petrol car, affirming its goal of becoming all-electric by the end of the decade and a bigger automaker.
Lotus and its Chinese owner Geely aim to transform the small company that presently manufactures around 1500 sports cars yearly into an electric powerhouse that can produce tens of thousands of top-tier saloons and sports-utility vehicles (SUVs).
Lotus Managing Director Matt Windle mentioned that they know that they need to increase the revenues and the sports car segment is limited. So, they are expecting to provide many Lotus products across the range for different people, he added.
The expansion plan is similar to that of Volkswagen-owned sports car brand Porsche, which has grown significantly after the introducing the Cayenne SUV in 2002. Porsche sold over 90000 Cayennes last year, which became its best seller with over three times more sales than its most popular car, the 911.
The Lotus project is commencing with the Emira, which was first showcased at its Hethel factory at an old air force base in eastern England where it intends to manufacture over 4800 sports cars a year, with capacity for more in case of high demand.
Staring at around USD 83000, The Emira is Lotus's first new petrol model in over a decade but it will be the automaker's last fossil fuel-powered car.
For the record, Geely acquired a 51% stake in Lotus in 2017, bringing an end to the company's long financial struggle under several previous owners that had made it postpone its new model launches.
Lotus now belongs to the expanding business for the Chinese automaker, which also owns Sweden's Volvo Cars, and its largest shareholder in Germany's Daimler.
Geely and Malaysia's Etika Automotive are investing over USD 2 billion to expand its production, comprising a new plant in Wuhan where the first new models of Lotus will be built, cited sources close to the matter.
Source Credits –
https://money.usnews.com/investing/news/articles/2021-07-06/unveiling-its-last-petrol-car-lotus-sets-off-in-pursuit-of-porsche