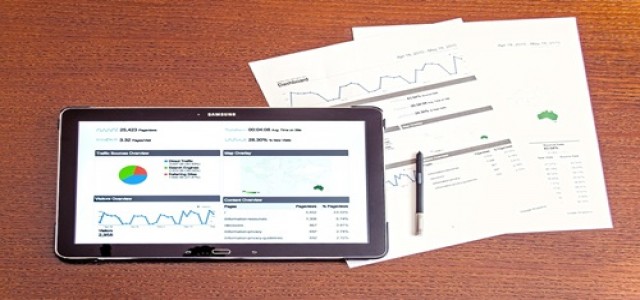 The company has described the move as the biggest shift in its 20-year history.
Marketing automation platform Mailchimp has reportedly announced that it has planned to expand beyond its core business by introducing a completely new product suite and a key pivot in business strategy. The company has described the move as the biggest shift in its 20-year history. Mailchimp is aiming to become an all-in-one marketing platform for small businesses, with integrated CRM at its center.
Reportedly, for the last two years, Mailchimp has moved beyond email by introducing features like Facebook ads, landing pages, social posting, Google remarketing ads, and some marketing CRM tools. The announcement of business expansion has brought all the previously introduced tools together into a single platform with tiered pricing, along with CRM and new website builder product.
On the CRM side, Mailchimp has earlier presented tagging and more product features. The company will now expand that functionality so that users can gather information, understand audience, and act on insights all from within one platform. The users of Mailchimp will be able to tag customers with integrated CRM for more focused marketing based on interactions, clicks and open rates. The platform will also provide tips to transform audiences into paying customers.
As for websites, among 11 million active users of Mailchimp, roughly 10 percent don't have their own websites, pushing the launch of its current landing page function. The website builder is available in beta and will create a simple website from templates. General information about a business and engagement opportunities, such as on one or more pages linked together with a navigation, downloads or commerce, will be provided through website.
Additional platform features include the ability to send recurring postcards to audiences to encourage sales; the ability to repurpose current social content to Twitter, Facebook and Instagram; and new ad retargeting capabilities on Instagram and Facebook.
Source credit: https://www.zdnet.com/article/mailchimp-expands-beyond-email-aims-to-be-full-service-marketing-provider-for-smbs/
https://mailchimp.com/announcements/ben/mailchimps-evolution/