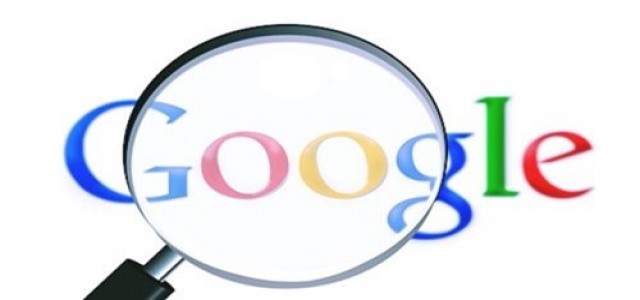 Mambu, a cloud fintech company, headquartered in Berlin, has reportedly signed a partnership with the Google Cloud in a recent turn of events. Sources cite, this move will allow Mambu customers to launch and extend their banking & lending services in untapped markets.
Reportedly, the partnership enables hosting of end-to-end operation of Mambu's SaaS solutions on Google Cloud. This will allow the company to aid new financial service institutions in transitioning to the Cloud, particularly in nations requiring local data residency.
Mambu's entire banking platform and services such as process orchestrator, lending engines, payment solutions, ecosystem essentials, and other supporting services can now be accessed on Google Cloud, cite sources.
The company began its integration with Google Cloud in February 2020 and resumed its operations in May 2020, in collaboration with a customer launching a new digital bank in Asia Pacific.
Speaking of the partnership, Mambu's Chief Technology and Product Officer, Ben Goldin, said that the company sees the demand of cloud native solutions growing continually among financial institutions. He added Cloud empowers customers with an effective framework to develop products that the customer envisions. The partnership with Google allows the company to serve their customers better who utilize Google Cloud for their business operations.
Director, Partnerships at Google Cloud, Chris Arisian stated that with cloud users can reconfigure products and services fast, innovate quickly, and build products that are in high demand amid buyers. He added that this makes them increasingly competitive, manages the cost factor, and eliminates risk.
The director further stated that company's collaboration with Google Cloud allows it to help customers grow vis staying close to Google Cloud operations team and expand their horizons in terms of nations served.
For the record, the company currently offers its core competencies including current accounts, deposits, loans, mortgage, and other monetary service across 50 nations.
Source: https://fintechnews.sg/41164/fintech/mambu-announces-global-partnership-with-google-cloud/