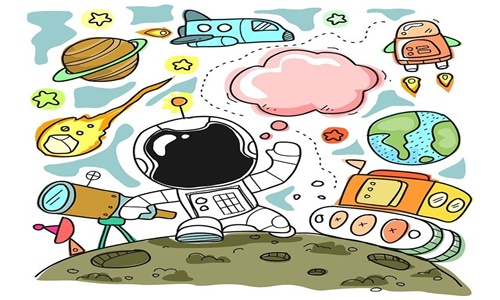 The Massachusetts Department of Public Health has recently reported the first case of a rare infection called monkeypox in a man who recently visited Canada.
According to Boston's public department, the identified case is no threat to the public and the person having the infection is also hospitalized in a good condition. However, the state health department is working along with U.S. CDC (Centers for Disease Control and Prevention) and relevant local boards to ensure contact tracing.
For the unversed, monkeypox is a viral infection that occurs rarely and is milder than human smallpox. It is usually found in west and central Africa and was first discovered in the 1970s in the Democratic Republic of Congo. It is also worth mentioning that the number of cases in West Africa has grown significantly since the previous decade.
The common symptom of this infection includes skin rashes beginning from the face and then extending to the rest of the body, along with headaches, and fevers. The Canadian Public Health Agency has stated the awareness of the disease in Europe and is monitoring the situation.
Massachusetts claimed that no prior instances of monkeypox had been discovered in the U.S. this year since it's not easy to travel between humans, although the transmission can take place by contact with monkeypox lesions, body fluids, contaminated clothing, bedding, or respiratory.
A few cases of monkeypox infection have been suspected lately in Portugal, the United Kingdom, and Spain. Following Britain's alert for the virus, Portuguese authorities claimed they had detected five cases of the infection, while Spain claims to be testing 23 probable cases.
Since the first case of monkeypox was detected in Britain, European health authorities have been monitoring possible outbreaks, with six more cases have been discovered in the country since then.
Source Credit:
https://economictimes.indiatimes.com/news/international/world-news/massachusetts-identifies-first-2022-us-case-of-monkeypox-infection/articleshow/91653496.cms