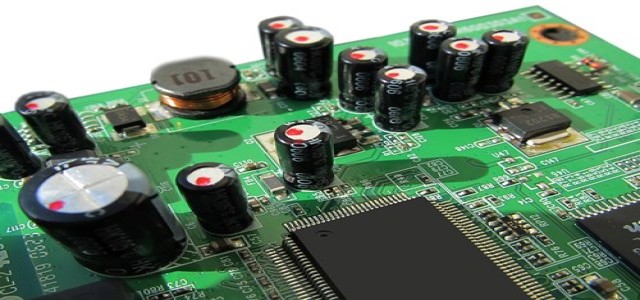 Space tech company, Maxar Technologies Inc. has recently been selected as a trusted partner and innovator in space infrastructure and earth intelligence by satellite telecommunications firm Intelsat Corp.
Reportedly, under this partnership, Maxar would help Intelsat in building a next-generation geostationary communications satellite dubbed Intelsat 40e which is planned to launch in 2022. Apparently, Maxar would incorporate Intelsat 40e satellite with NASA's Tropospheric Emissions: Monitoring of Pollution (TEMPO) payload.
Earlier in 2019, NASA had chosen Maxar to host its TEMPO payload using SMC's (Space and Missile Systems Center) HoPS contract vehicle. TEMPO is a UV-visible spectrometer that detects pollutants with the help of sunlight scattered and reflected from the atmosphere and earth's surface.
Reportedly, TEMPO's resulting data would be exercised to improve air-quality forecasts in North America, allowing regulators to provide early public warning of pollution incidents more effectively. The combined TEMPO and Intelsat 40e programs are also projected to be lucrative for Maxar's cash flow and earnings on an annual basis.
Based on Intelsat Epic and Maxar's 1300-class satellite platform, Intelsat 40e would offer its North and Central American customers with high-throughput, flexible "coast-to-coast" coverage. Moreover, the extra capacity would further support increasing number of users employing Intelsat managed-service solutions for their day-to-day tasks, which include people using Intelsat to solve connectivity issues for private and commercial aircraft and automobiles.
Speaking on the development, Stephen Spengler, CEO, Intelsat, said that after its launch, Intelsat 40e would be added to its next-gen Intelsat Epic platform, which is well known for offering flexible, high-performance connectivity to its global customers.
Moreover, Intelsat constantly invests in new and advanced hybrid technologies and satellites that help connecting devices, networks and people with most remote locations easy and affordable. The company is looking forward to working with Maxar on this next new project, added Spengler.
Source Credit: http://investor.maxar.com/investor-news/press-release-details/2020/Maxar-Technologies-Will-Build-Next-Generation-Intelsat-Epic-Geostationary-Communications-Satellite-with-NASA-Hosted-Payload/default.aspx