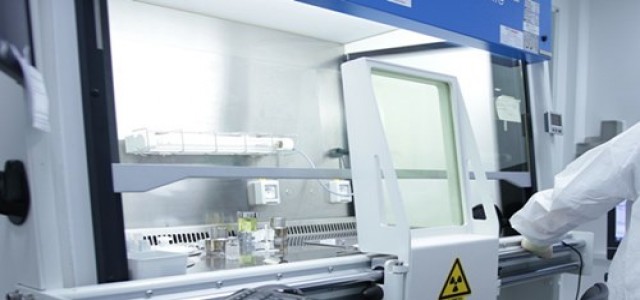 In recent developments, Minnesota-based Mayo Clinic Laboratories and American Hospital Dubai are reportedly planning on entering a strategic alliance which is aimed at enhancing advanced laboratory diagnostic services in Dubai.
Under the terms of the agreement, the two healthcare firms will commence their collaborated laboratory testing activities in American Hospital Dubai by early 2021. Reportedly, the alliance will work towards improving access to laboratory testing to provide health care providers with the necessary tools required in advance patient care.
For those uninitiated, Mayo Clinic Laboratories is an advanced laboratory testing and pathology service provider that operates as a reference laboratory for Mayo Clinic. The company, with its robust diagnostic test-development program, offers services to over 4000 healthcare organizations across the globe.
If sources are to be believed, the primary motive of Mayo Clinic Laboratories is to leverage this partnership to integrate the best technological advancements in clinical diagnostics to ultimately improve overall patient care. Moreover, the introduction of the services in Dubai are directed towards significantly reducing test turnaround times, as cited by credible sources.
Group CEO of American Hospital Dubai, Sherif Beshara, was quoted saying that the organization is looking forward to building upon Mayo Clinic Laboratories' expertise to deliver practice-defining diagnostic services in the region.
President of Mayo Clinic Laboratories, William Morice, mentioned that the main goal of the newly formed partnership is to enhance advanced testing services to efficiently assist clinicians in answering complex and intricate medical questions.
About American Hospital Dubai
American Hospital Dubai is a leading healthcare provider that offers services including total joint replacement, orthopedics, and comprehensive cancer treatments. The company offers an accommodation of 252 beds along with American Board-Certified physicians and a highly experienced team of medical professionals.
Source credits-
https://www.businesswire.com/news/home/20210117005035/en/Mayo-Clinic-Laboratories-and-American-Hospital-Dubai-Announce-Strategic-Partnership