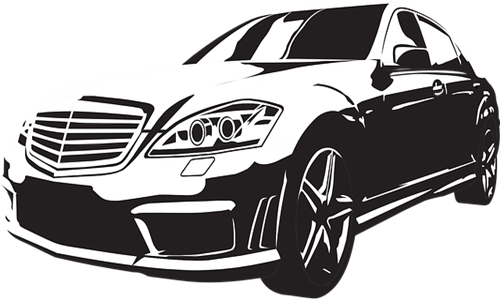 Mercedes-Benz Group AG is reportedly expecting high demand for luxury cars to offset transport and raw material costs with elevated prices as well as estimating a pick-up in deliveries once the semiconductor chips shortage eases.
Harald Wilhelm, Chief Financial Officer at Mercedes-Benz stated that while the company's high pricing strategy is partly based on its luxury products being limited, it still could have sold significantly more vehicles in the first quarter itself without lowering its prices if it weren't for the chip shortages.
Following the first-quarter result, Wilhelm cited that wealthy people spend their money without any limit or barrier if they desire an exceptional product.
Notably, the luxury auto giant saw a rise in earnings before interest and taxes (EBIT to USD 5.54 billion in the quarter, with a 16.4% margin in the cars division and 12.6% in vans.
Meanwhile, the premium carmaker has forewarned that escalation of the Russia-Ukraine war and extended lockdown in China could affect production severely. Russia has halted its gas deliveries to Bulgaria and Poland.
On asking whether this had affected Mercedes-Benz's production at its plants, Wilhelm stated that no major impact had been seen, however, the company was working on ways to reduce the gas demand. He added that Mercedes has faced no major consequences for their plants located in Germany, Jawor (Poland), and Kecskemet (Hungary).
Moreover, its German plants have recovered electricity needs through renewable sources of energy, however, the company remains dependent on gas for running paint shops and heating production halls.
It is worth noting that Mercedes-Benz is working on reducing energy demand as well as changing its source as soon as possible, as an abrupt stop would have a massive impact on the industrial side.
Source Credit:
https://money.usnews.com/investing/news/articles/2022-04-27/mercedes-sees-rise-in-earnings-in-q1-confirms-2022-guidance