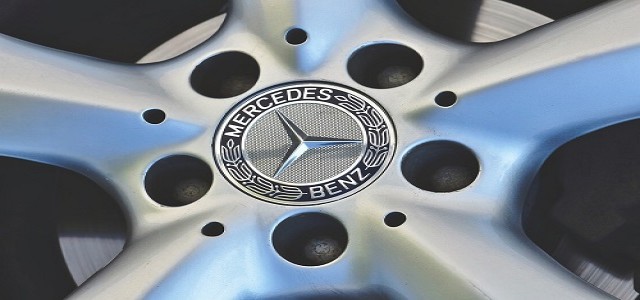 Mercedes-Benz, the German global automobile company & a division of Daimler AG recently consented to pay a whopping amount of $20 million as a civil penalty over its management of U.S. vehicle recalls.
Reportedly, the German automaker has been inappropriately operating U.S. vehicle recall program as per a government document. The company has been inadequate with the timelines and in updating customers regarding vehicle safety defects.
Under the terms of the settlement, Mercedes-Benz will be liable to pay an amount of $13 million. In case the company does not comply with the agreement and there are additional violations, it will have to pay the remainder amount of $7 million fine as penalty.
The National Highway Traffic Safety Administration (NHTSA) has claimed that Daimler failed to notify vehicle owners in a timely fashion in some of the recalls. The company did not submit all reports and also didn't launch at least 2 recalls in a timely fashion.
James Owens, Acting Administrator of NHTSA was reportedly quoted saying in a press release that laws are critical to ensure ability of NHTSA's to provide oversight and the organization expects the manufacturers to follow legal obligations to the agency and to consumers for carrying out safety recalls properly.
The National Highway Traffic Safety Administration examined 101 safety-defect recalls from the records from 2016 till 2018. The investigators found out that in some instances, the German automaker has missed the 60-day deadline to notify vehicle owners, did not inform NHTSA within the required 5 day time limit and has also failed to upload required documents to the web.
The agency also found that online tool of Mercedes-Benz's that allows customers to look up for their vehicle identification numbers to check for recalls, did not always work.
Source Credits:https://www.ttnews.com/articles/daimler-pay-20-million-penalty-over-mercedes-recall-lapses