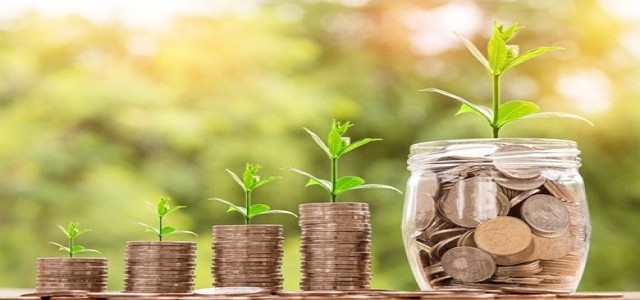 India is likely to witness a record number of IPOs this year, with several companies eyeing public listing to raise funds if the market sentiment remains positive. One such company, Pine Labs is reportedly planning to list itself on Nasdaq by October end.
The Indian merchant commerce platform has hired Morgan-Stanley to oversee the potential initial share sale to raise around USD 1 billion through primary and secondary stake sales. Back in September, Pine Labs had secured USD 100 million in funding from the Invesco Developing Markets Fund, then valuing the company at USD 3 billion.
Founded in 1998, Pine Labs offers various services to merchants ranging from payment terminals, working capital, and invoicing tools. The platform currently provides last-mile transactions both physically as well as digitally for more than 100 brands.
Although it began operations in the petroleum automation retail space, Pine Labs moved into payments and services for merchants back in 2004. The company is presently backed by Mastercard, Temasek, Sequoia Capital India, and PayPal.
Moreover, around 100,000 retailers in Asia are known to have collaborated with Pine Labs, with at least 350,000 merchants using the company's POS terminals across India. Pine Labs' solutions have also been gaining significant momentum in various industries such as travel, fashion, food, and electronics among others.
A Nasdaq listing will be in line with Pine Labs' global aspirations as well as provide rapid growth in the upcoming years, cited sources with relevant information. The merchant commerce platform is currently focusing on expanding to several Asian markets.
Pine Labs, however, might raise additional funds before going public and is presently negotiating with various private equity investors.
Notably, 2021 has been a lucrative year so far for the primary market as India Inc. has managed to secure around USD 9.7 billion through their IPOs, the highest in nine months since the past 20 years.
Source Credits –
https://www.livemint.com/market/ipo/pine-labs-may-file-for-nearly-1-bn-nasdaq-ipo-by-oct-end-11633888624007.html