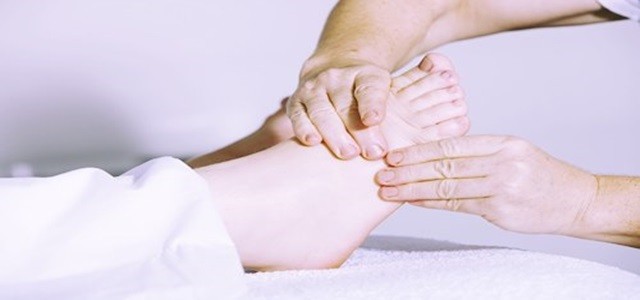 U.S.-based multinational pharmaceutical giant Merck & Co. Inc. recently announced that its anti-PD-1 therapy named as KEYTRUDA, has received approvals from Japan Pharmaceuticals as well as from Medical Devices Agency (PMDA).
As per the trusted sources, KEYTRUDA monotherapy is approved to treat patients suffering tumors that are PD-L1-positive and have radically unresectable, recurrent or advanced esophageal squamous cell carcinoma (ESCC).
It is to be noted that KEYTRUDA is an anti-PD-1 therapy that improves body's immune system and also detects and counters tumor cells. The therapy was initially approved to be used at prescribed dosage of 400 mg every six weeks (Q6W), which is operates as an intravenous infusion over 30 minutes across all adult indications, including combination therapy and KEYTRUDA monotherapy, sources claimed.
Dr. Jonathan Cheng, Vice President of oncology clinical research, Merck Research Laboratories reportedly stated that the company is focusing on improving results for as many cancer patients as possible including those with esophageal squamous cell carcinoma, which is a major reason for cancer-related deaths in Japan.
Cheng further added that by using KEYTRUDA the adult patients will now have the provision of a dosing schedule that helps in decreasing the tumor based on how frequently they are at the clinic for treatment.
Jannie Oosthuizen, President at MSD Japan mentioned that over 90% of esophageal cancers are squamous cell carcinomas. Patients who are suffering from advanced disease face poor prognosis and have a critical requirement of better treatment options, he further claimed.
According to the reliable sources, KEYTRUDA's approval for 400 mg for every six weeks is based on exposure-response analyses and pharmacokinetic modeling. The interim analysis was reportedly based on the pharmacokinetic modeling data, as well as on safety and efficacy data from KEYNOTE-555 which was gathered from a cohort of patients (Cohort B) who use KEYTRUDA 400 mg Q6W.
Source credits-
https://www.merck.com/news/mercks-keytruda-pembrolizumab-receives-two-new-approvals-in-japan/