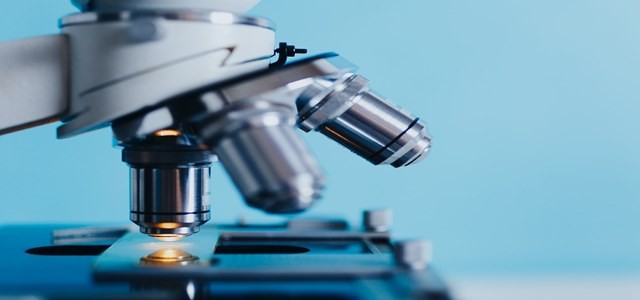 America-based leading pharmaceutical company Merck & Co. Inc. (MSD) is reportedly moving ahead with its plans of building a research center in London. Sources close to the matter stated that the new facility, which will be known as London Discovery Research Centre, is valued at USD 1.3 billion and is estimated to be operational by the year 2025.
The project was initially announced in 2017 as a part of Merck's initiative to support Britain post-Brexit, although it was delayed owing to the limitations in finding adequate space in the city, sources claimed. In addition to this, Merck intends to build its life sciences center near the Francis Crick Institute in the northern part of London.
However, the deal is yet to be finalized since it apparently requires the approval of London Borough of Camden. If sources are to be believed, work on the research center is anticipated to start late in 2021, with the facility providing over 120 jobs for technicians as well as researchers.
It appears that the site will be around 25,000 square meters and Merck intends to hire around 800 staff. Sources further stated that the research teams at the site will conduct early-stage diagnostics and majorly focus on age-related disorders.
MSD Managing Director for Ireland and UK, David Peacock, was reported saying that the company views the United Kingdom as a leader in developing science, which is primarily driven by the country's long-term focus on developing a robust R&D infrastructure.
It is to be noted that Merck had entered a five-year joint venture agreement with Crick Institute to promote research & development in neuroscience. Although Merck's research projects were conducted independently, the team was completely integrated into the scientific community of Crick Institute.
In fact, research teams from Merck and Crick collaborated in August 2019, in an effort to analyze the cause of Motore Neurone Disease, which was the first combined project since the initial five-year partnership.
Source Credits –
https://www.biospace.com/article/merck-to-build-1-31-billion-research-hub-in-london/