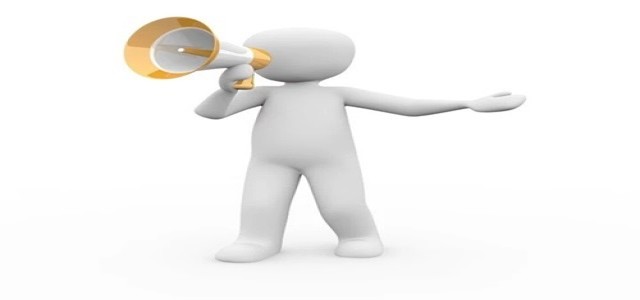 Apart from the Indian government, companies from different verticals have taken measures to not only adapt to the new normal but also to reduce the spread of COVID-19 across the country. One such company, MG Motors India, has now announced to have relaunched its 'MG CARE at Home' facility to provide contactless services to its expanding customer base.
The automaker will provide dry wash, car sanitization & fumigation, minor repair & fitments, and general car check-up services to customers in their homes.
Customers can book appointments for at-home car services with ease using the MY MG customer app. However, they will be required to visit the workshop for body shop work and critical repairs.
MG Motors India has also informed technicians to follow COVID-19 safety protocols to provide contactless services to customers using portable equipment. These technicians will also undergo an additional health check-up to ensure customer safety, cited sources.
For the record, MG Motors India had introduced various contactless programs & initiatives since the start of the COVID-19 pandemic. For instance, the automaker introduced the 'MG V Phy' back in 2020, contactless technology for providing voice-guided demonstration to customers.
MG Motors has also launched a health program that provides free health consultations to its customers and their family members.
The CCO and Senior Vice President of MG Motor India Gaurav Gupta was quoted saying that the company aims to offer top-notch services to its customers in the comfort of their homes amidst the ongoing COVID-19 pandemic.
In related news, MG Motor India has extended the warranty & service scheduling of all its cars due to 31st July 2021, as a part of the COVID-19 support initiatives. The automaker currently offers vehicles such as ZS EV, Hector, Gloster SUV, and Hector Plus in India.
Source: https://auto.hindustantimes.com/auto/news/mg-motor-india-reintroduces-contactless-doorstep-car-services-41624271800603.html