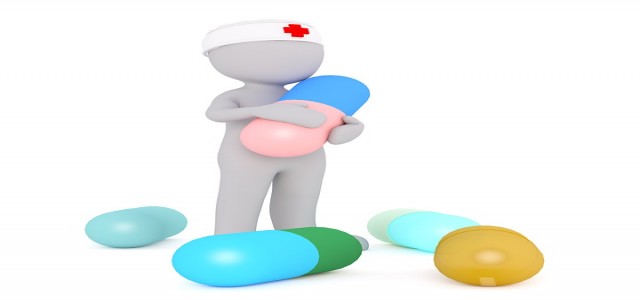 As reported by credible sources, MGC Pharmaceuticals Ltd, a European bio-pharma firm, aims to acquire the complete data, intellectual property, and operating clinic-based assets of Medicinal Cannabis Clinic Pty Ltd.
As per the agreement, the new company, which will be incorporated to hold all assets of MCC, will attain pertinent state and federal licenses. This permit will further enable the import and supply of medicinal cannabis products. The company would be able to offer inexpensive cannabinoid through the focused reduction of import, storage, and distribution costs per unit.
For those uninitiated, MGC Pharma specializes in production and development of medicines which are EU-GMP Phyto cannabinoid derived. It has signed an agreement with Cannvalate Pty Ltd in a bid to acquire its wholly owned subsidiary MCC, which s has an extensive network of patients and doctors.
Speaking of the move, co-founder & MD of MGC Pharma, said that the acquisition of MCC assets is a vital part of their strategy to expand their direct supply chain capabilities and distribution network in Australia, and world over. He further added that the organization will achieve its cashflow breakeven goals through this acquisition. The company looks forward to integrating high-quality clinics network of MCC, he said.
MGC Pharma has reportedly decided to continue services of MCC staff to maintain the continuity of operations of the new firm, ensuring exceptional clinical governance and independence. The fundamental business ethos, product offering, and existing operations of MCC will remain unchanged.
If reports are to be believed, the deal includes USD 400,000 in cash and USD 1 million in MGC Pharma shares. The clearance of the transaction is projected to be concluded within 90 days.
Source- https://www.proactiveinvestors.com.au/companies/news/924532/mgc-pharmaceuticals-moves-to-acquire-one-of-australia-s-leading-medicinal-cannabis-clinics-924532.html