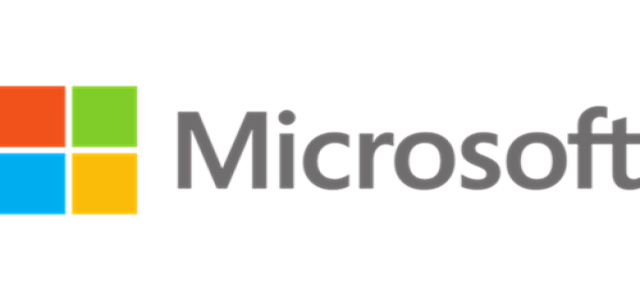 According to reliable sources, American multinational technology organization, Microsoft Corporation will introduce a Kids Mode to its Chromium-based Edge browser for making internet browsing safer and more customizable for children.
Although the feature is not widely available, it is currently being launched to Edge Insiders on the Canary and Dev channels.
If sources are to be believed, the Kids Mode is equipped with custom browser themes as well as child-friendly articles. It enables the Bing SafeSearch to restrict kids from adult search results. The company cited that the new feature has been designed primarily for young users between the ages of 5 to 12 years.
Reportedly, Kids Mode does not necessitate the child to have a separate account and can be launched through profile picker in Microsoft Edge mode and requires a password to exit. Additionally, the feature enables parents to create a family group as well.
Sources confirmed that Kids Mode is integrated with a predefined 'allow list' which can be used by the parents to edit the list of approved content and adjust the browsing experience.
This feature comes as a predefined setting in Microsoft Edge; however, it offers a multitude of settings that can be reset as per the parents' requirements.
The Kids Mode has shares features similar to those of Amazon's FreeTime service and Netflix's Just For Kids, and Microsoft plans on gradually introducing additional features and functionalities to the Kids Mode, based on the feedback it receives for the current rollout.
In other news, Microsoft has revealed its plans to launch its minor feature update, the Windows 10 2H1, including improved security, remote access, and quality experience.
Sources aware of the development cited that this will be a minor upgradation and no changes will be made in terms of hardware compatibility.
Source credits –
https://www.windowscentral.com/microsoft-starts-testing-kids-mode-microsoft-edge