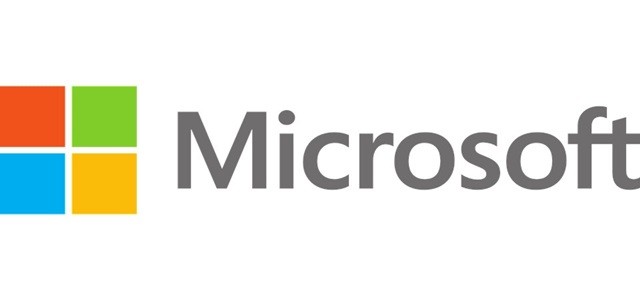 Microsoft, a tech giant based in Redmond, Washington, has reportedly announced plans to go "carbon negative" by reducing carbon footprint from the atmosphere, by 2030.
The technological company is placing strong emphasis on removing more carbon from the environment than its emissions, either directly or indirectly through power consumption since it was founded in 1975. Through this the company aims to achieve 'near zero' by 2050, by using 100% renewable energy and electric vehicles.
Microsoft is pledging to create $1 Bn fund to achieve a positive outlook in such technological developments, along the lines of other climate-focused funds.
Due to the potential future effects of climate change, which is also caused by greenhouse gas emissions, several companies have pledged to reduce carbon from the atmosphere than it emits and are going for carbon negative. Notable examples of this include Ikea as well as other small-sized companies.
The company has been "carbon neutral" for a while, cutting down emissions and paying for offsets for what remained. However, according to Microsoft President, Brad Smith, neutral is no longer enough to address the global crisis. To that end, Microsoft informs of its plan to adapt the policy of reducing carbon emissions within the company as well as across the entire supply chain. A climate change activist group known as 'Extinction Rebellion UK' claims that Microsoft's announcement is a crucial step for going towards the right direction.
Cynthia Cummis, the director of climate mitigation in the private sector at World Resource Institute, says that Microsoft's decarbonization process will happen at high pace to balance it out with the remaining carbon emissions.
Strategies to remove carbon from atmosphere include planting trees. Moreover, high-tech strategies, such as direct air capture (the process of pulling out of carbon from the atmosphere and putting it in storage), are also being researched. The company is in the development phase to ensure effective and large-scale capture as well as storage of carbon.
Despite announcing climate change goals, Microsoft will still be working with oil and gas companies, arguing that these companies need to meet the current business demands whilst aiming towards creating a zero-carbon future.

Source credit:
https://www.npr.org/2020/01/16/796758230/microsoft-pledges-to-remove-from-the-atmosphere-all-the-carbon-its-ever-emitted