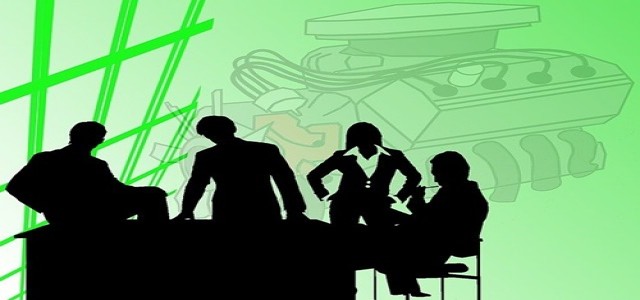 Microsoft Corporation has reportedly launched the new Future Ready Talent internship program to teach technology skills to the Indian youth to make them job-ready.
The program is free of cost and can be available for students who have graduated in 2021 or will graduate in 2022-23 across all specializations. Students in the second year of their degree courses can participate as well.
For the record, the registration process for the first batch began on 15th September. While a certificate will be provided to participants upon completion of the internship, no stipend will be given.
The program will be launched in collaboration with FutureSkills Prime, All India Council for Technical Education (AICTE), Ernst & Young (EY), Quess Corp. Limited, and GitHub Inc.
Microsoft will provide certifications and learning modules to students on topics such as data science, cloud computing, cybersecurity, and artificial intelligence through Microsoft Learn, the company's learning platform. Meanwhile, AICTE will ensure that the curriculum is followed as per the National Education Policy (NEP) 2020.
Notably, EY will provide mentorship and technology access to students throughout the internship duration, while GitHub will provide free access to developer tools.
NASCOM is expected to help in aligning relevant courses to the National Occupational Standards in addition to linking them to FutureSkills Prime. Quess Corp. on the other hand, will host a virtual career fair for participants and manage the learner experience efficiently.
Chief Coordinating Officer of AICTE, Dr. Buddha Chandrashekhar, was quoted saying that the talent program offers students with a one-of-a-kind prospect to be job-ready by developing skills that will be in high demand over the coming years. The internship aims to empower the youth and reduce the skills gap in India, he further added.
The program intends to impact 150,000 students across India and make them employable between 2022-2024. The last date to apply for the Future Ready Talent internship is 26th September 2021, cited source with knowledge of the matter.
Source Credits—
https://www.news18.com/news/education-career/microsoft-offers-internship-on-ai-data-science-cybersecurity-cloud-computing-4220186.html