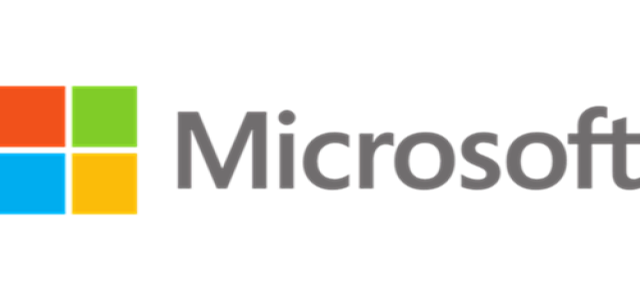 Microsoft Teams is undergoing a major change, as the popular web conferencing service is going to stop working on Internet Explorer 11. It has been reported that from November 30, the web-based version of Microsoft Teams will stop working on IE11 due to which the users of Internet Explorer have to switch to Microsoft Edge to use Teams in a browser.
Apparently, Windows 10 makers had announced this big Microsoft Teams shift earlier this year, and it seems to be an effort to push Internet Explorer 11 users to Edge. Additionally, IE11 browser will also no longer be accessible on Microsoft 365 services in the future.
As per credible sources, remaining Microsoft 365 services will also stop working with IE 11 on August 17, 2021. This move comes just few months post Microsoft Edge Legacy version hits the end of support on March 9, 2021. The amount of mileage that users get from IE 11 is increasingly reducing, and with the end of support from Legacy Edge, Microsoft intends to move ahead with Chromium-powered version of Edge.
Speaking of the initiative, Microsoft has stated that following the above-mentioned dates, users will have degraded experience and might not be able to connect Microsoft 365 services and apps on IE 11. Elaborating on the same, either the new features of Microsoft 365 will be unavailable to the users or few specific features may cease to function while accessing the service or app through IE 11.
While the company is aware of the difficulties that its customers will face during transition, it believes that customers will make most out of Microsoft 365 while using new Microsoft Edge and it is committed to make this transition as seamless as possible.
Apart from this major shift, another huge difference that IE 11 users will experience this month is that most popular websites will no longer open in IE 11, and users will be redirected to Microsoft Edge version 87. This change is likely to affect popular websites like YouTube, Instagram and Twitter significantly.
Source credits: https://www.express.co.uk/life-style/science-technology/1365641/Microsoft-Teams-will-stop-working-for-millions-Internet-Explorer-11-block