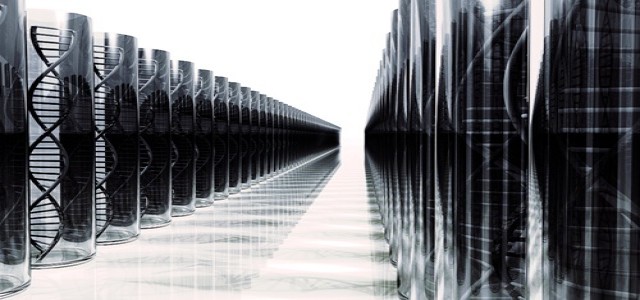 The skin patch designed, demonstrated positive results in an experiment on mice and human skin samples.
The MIT researchers designed the patch to fight melanoma cancer.
Researchers at the Massachusetts Institute of Technology reportedly announced successful results of a skin patch developed to offer cancer treatment in mice & human skin samples at the American Chemical Society conference in California, San Diego.
Apparently, the researchers at the MIT designed the patch to fight melanoma, a fatal but treatable skin cancer. For the uninitiated, Melanoma is subjected to be caused by an extreme exposure to UV rays from the sun or other sources. It has been claimed that the patch is less than a centimeter long and covered with a gluey film, which allows it to be applied and detached from the skin within a minute.
As per trusted reports, the researchers of the organization used the patch to deliver a toxin in healthy mice and later compared the immune response to other treatment methods used to vaccinate against the flu and measles. The results of the skin patch presented a robust antibody response along with a strong immune response in human skin.
The lead author of the study and HOD of Chemical Engineering, MIT, Dr. Paula Hammond reportedly stated that the organization's recently designed patch technology can be used to offer vaccines to fight against various infectious diseases. Additionally, the researchers are pleased by the possibility of the patch to win against melanoma cancer.
The patch is embedded with microneedles, developed through a layer-by-layer coating process. This provides the advantage over syringes for its painless, easy to administer and reduced infection risk characteristics.
The researchers claimed that the patch treatment produced over 9 times the level of infection-fighting antibodies while comparing to the intramuscular injections. Additionally, it also produced over 160 times the level of antibodies compared to subcutaneous injections.
Speculation has it that the research was aided by the U.S. Department of Defense along with the Koch Institute for Integrative Cancer Research at MIT and Singapore-MIT Alliance for Research and Technology.
Source credit: https://www.cnbc.com/2019/08/25/new-skin-patch-to-deliver-cancer-medicine-shows-promise-in-mice-mit-scientists-say.html