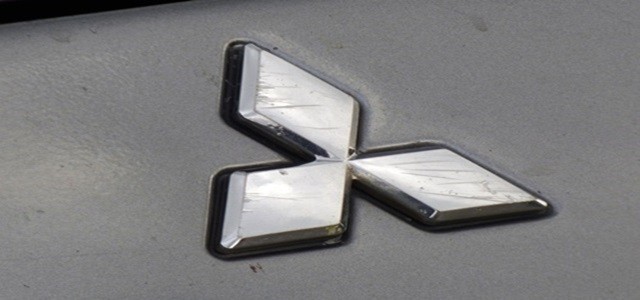 Mitsubishi Electric Corporation, one of the leading electric and electronic equipment manufacturer, has reportedly been chosen as the main contractor for the new satellite for Innovative Satellite Technology Demonstration-2 program initiated by the Japan Aerospace Exploration Agency (JAXA).
Sources close to the move cite that Mitsubishi Electric, under the new program, would focus on establishing a standardized platform to design, manufacture, and operate small 100Kg-class satellites including standard parts for main functions like power supply and attitude control. The platform would enable unified functions and services delivered through a worldwide constellation of small satellites.
For the record, Innovative Satellite Technology Demonstration-2 is a government program that aims to deliver a stable supply of core components to the Japan's space program. The satellite is being developed for in orbital verifications and demonstrations of parts, equipment, and microsatellites built by private firms, universities and other entities.
It would help in establishing a standardized platform to build small 100kg-class satellites with standard equipment and components, chosen for use by JAXA through an invitation in the financial year of 2018. The program needs the primary contractor to build a platform that will enable less costly and faster development of small satellites compared to the development of large or midsized satellites.
Sources cite that the satellite is anticipated to launch from the Uchinoura Space Center in Kagoshima Prefecture on a Epsilon Launch Vehicle in March 2022. Moreover, following this, Mitsubishi Electric will be using its established DS2000 platform for large standardized satellites to meet the requirement for improved range.
Incidentally, small satellites are globally being built for use in constellations including numerous satellites that covers the entire world. The constellations perform coordinated operations for numerous services like daily photography of the world and globalized internet access. Various private-sector services are anticipated to make good use of small satellites that cover up the global landscape.

Source Credit - https://www.mitsubishielectric.com/news/2019/1223.html