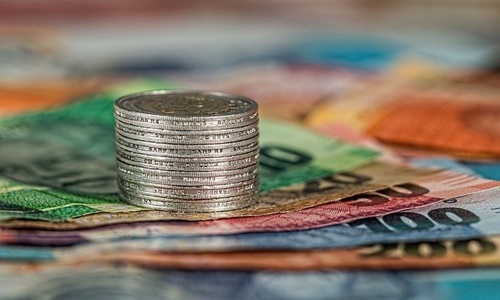 American multinational investment management and financial services company, Morgan Stanley has reportedly described RIL's (Reliance Industries') current investment cycle as less aggressive, further stating that it would reduce its equity cost.
In a report released recently, the brokerage has lifted its target price on the stock to $38 (Rs 3,085) from the previous target of $37 (Rs 3,015), whilst claiming that the firm is its top pick.
Morgan Stanley further stated that while lower telecom competition is making the expected earnings, the retail businesses are constantly showcasing growth.
It also hinted at the belief that access to cheaper Middle Eastern gas feedstock and integration into the chemical industry will help to lessen the cyclical nature of returns.
Additionally, it is also revealed that over the last 2 decades, investment cycles had generated two to three times the value for shareholders, adding $60 billion to the market capitalization each decade.
With investments in new energy and retail expansion, RIL will now get a chance to take the market share from the unprepared sector and repurpose the existing energy business to deliver earnings growth for the following three years constantly.
It also stated that the current investment cycle has the lowest balance sheet control ratios than any other cycle, citing higher refining margins, rising telecom tariffs, gas production, scale-up in the grocery business, and the quick monetization of new energy.
Sources reveal that in parallel to the previous investment cycle, Morgan Stanley is witnessing RIL's investment cycles matching upcycles in its primary businesses.
Apparently, in FY23–24E, the EPS (earnings per share) CAGR from refining, chemicals, and telecom is expected to be 18%, with an average operating cash flow of $16 billion until 2025.
Furthermore, Morgan Stanley also believes that RIL is collaborating with technology owners to quicken the cash conversion cycle, adding that its future growth sectors will have less intense competition.
Source Credit - https://www.business-standard.com/article/companies/ril-s-current-investment-cycle-less-aggressive-says-morgan-stanley-122090500586_1.html