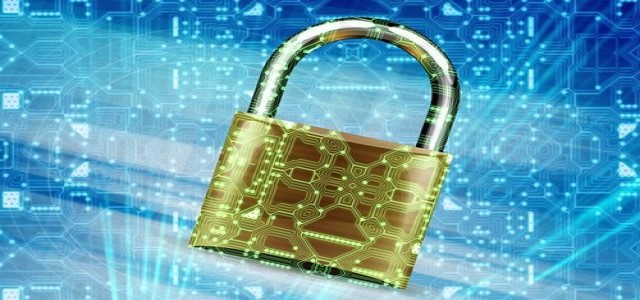 Chicago-based telecommunication company, Motorola Solutions Inc., has made it to the headlines through its acquisition of Pelco Inc. from Transom Capital Group for $110 million dollars.
For those uninitiated, Pelco Inc. is a security and surveillance technological firm, which is headquartered in Fresno, California. The company was founded in 1957, after being acquired by a group headed by David McDonald, became a leader in supplying CCTV cameras and components.
CEO and Chairman of Motorola Solutions, Greg Brown reportedly stated that video surveillance plays a vital role in safeguarding businesses and improving safety in metropolitan cities. He further added that Pelco's performance history of advancement, internationally renowned brand name, and vast clientele will further drive Motorola's growth as well as establish a global brand value in the enterprise and public safety vertical.
If sources are to be believed, Pelco has recruited around 2,000 people since its inception at its manufacturing unit during the pinnacle of its business trajectory. However, the company gradually started facing difficulties as the market interests shifted to IP-based solutions from the analog solutions.
In this context, Los Angeles-based private equity firm Transom had acquired Pelco from Schneider Electric in March 2019.
According to industry experts, Motorola Solutions has expanded its video security solutions through the acquisition of Aviglion in the year 2018. The company further went on an acquisition spree by purchasing IndigiVision and WatchGuard in 2019. It also purchased VaaS International Holdings in the same year.
About Motorola Solutions
Motorola solutions is a leader in data communication, telecommunication and analytics technology. Their platform primarily operates using command center software, video analytics & security, and mission-critical communication.
The company is apparently steering into a new domain of enterprise security and public safety by introducing an image capture and analysis solution that includes integrated license plate reader cameras driven by artificial intelligence and machine learning technologies.
Source credits: https://www.securitysales.com/business/mergers/motorola-solutions-acquires-pelco/
https://www.businesswire.com/news/home/20200803005155/en/Motorola-Solutions-Acquires-Global-Video-Security-Solutions